Does a Kansas Mortgage Company Need to Have a Surety Bond?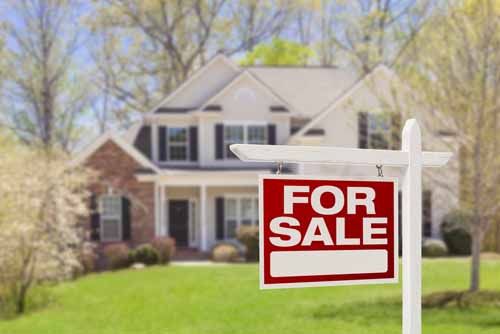 The Kansas State Bank Commissioner, Division of Consumer Mortgage Lending, through the National Mortgage Licensing System (NMLS), is tasked with the licensing of mortgage companies, supervised lenders and mortgage loan originators.
The Kansas Statutes Annotated 9-2201, Kansas Mortgage Business Act Statutes (KMBA) defines the licensing of mortgage companies.
Kansas Mortgage Company License requirements are as follows:

1. Complete education and pass the examination.
2. Complete the application through the NMLS system and pay the applicable filing fee, credit report fee, and FBI Criminal Background Check fee.
3. A credit report is required for each person of control for the business.
4. Provide an organizational chart indicating the structure of the company.
5. Provide formation documentation for applicants that are partnerships, corporations, or limited liability companies.
6. Provide a business plan that includes marketing strategy and products, operating structure etc.
7. Complete the Kansas Bona Fide Office Attestation that states the applicant has an office in Kansas (not a residence), has regular business hours, that is open to the public, is leased or owned by the applicant, is separate from any office of another licensee, and maintains books and records on premises.
8. Provide an audited financial statement prepared by a Certified Public Accountant, dated within 90 days of the business fiscal year end if the applicant is does not have a business location in Kansas. Submitted financials must include a balance sheet, income statement, statement of cash flows and any relevant notes. Applicants must prove a minimum net worth of $50,000.
9. All control persons (direct owners and executive officers) for the business must submit a set of fingerprints.
10. Indicate on the application any trade names or dba's that will be used.
11. If applicant answers Yes to any of the Disclosure Questions, provide complete details and any applicable documents.
12. If applicant has multiple branch offices complete form MU3 for each location.
13. A $50,000 surety bond is needed for applicants with a Kansas business office and having less than $50,000,000 in total loans. If more than $50,000,000 loans were originated in the previous calendar year, a $75,000 surety bond is required.

If applicant does not have a business office in Kansas, a $100,000 surety bond is required. If more than $50,000,000 loans were originated in the previous calendar year, a $125,000 surety bond is required.

The bond form must include the full legal name and must match the name of the applicant.
How Much Will This Bond Cost?
The premium that you pay for a Kansas Mortgage Company License Surety Bond is dependent on credit and personal and/or business financial statement and the bond amount required.
Did You Know?
The State of Kansas requires each mortgage loan originator applicant to be submitted individually, and they must have a mortgage company to sponsor them before they can receive their license.
Related Links:
NMLS - Kansas Mortgage Company License
NMLS Registration Portal
State Bank Commissioner of Kansas - New Company Application Forms
NMLS - Kansas Mortgage Company License