Do Iowa Mortgage Brokers Have a Surety Bond Requirement?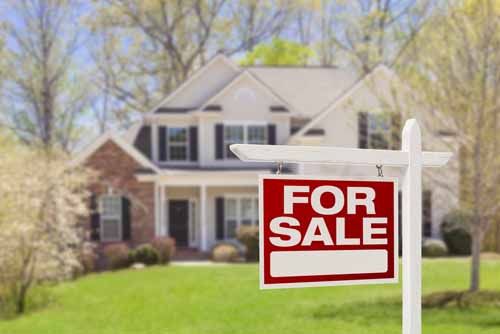 The State of Iowa, Division of Banking, Finance Bureau, is tasked with the oversight of licensure of residential mortgage industry professionals which includes residential mortgage individuals and companies and mortgage loan originators.
The Iowa Code Chapter 535B, defines the licensing of mortgage bankers and brokers.
License requirements for an Iowa Mortgage Broker are as follows:

1. Complete education and pass the examination.
2. Complete the application through the NMLS system and pay the applicable filing fee, credit report fee, and FBI Criminal Background Check fee.
3. Complete the Authorization for a Background Check and Release for each person who has control of the business.
4. Obtain a Certificate of Authority or Good Standing, dated within 60 days from the date of application. Out of state businesses must obtain a Certified Proof of Authorization. Obtain these documents through the Iowa Secretary of State.
5. Provide formation documentation for applicants that are partnerships, corporations, or limited liability companies.
6. If applicable, provide HUD classification.
7. Provide three professional references. One must be from a federal or state depository institution and provide the standing of the account. All letters must be signed, written on letterhead, and dated with 180 days from the date of application.
8. Provide an audited financial statement prepared by a Certified Public Accountant, dated within 90 days of the business fiscal year end. Submitted financials must include a balance sheet, income statement, statement of cash flows and any relevant notes. New businesses must submit an initial statement of condition.
9. All control persons (direct owners and executive officers) for the business must submit a set of fingerprints.
10. Indicate on the application any trade names or dba's that will be used. Trade names or dba's must be registered with the Iowa Secretary of State and obtain an Adoption of Fictitious Name.
11. If applicant answers Yes to any of the Disclosure Questions, provide complete details and any applicable documents.
12.
A $100,000 surety bond is required for licensure. The bond will be submitted electronically by the surety to NMLS.
How Much Will This Bond Cost?
The premium that you pay for an Iowa Mortgage Broker Surety Bond is dependent on credit and personal and/or business financial statements.
Did You Know?
The State of Iowa requires an additional license if a business uses more than one dba or trade name.
Related Links:
NMLS - Iowa Mortgage Broker License New Application
NMLS Registration Portal
Iowa Statutes and Rules for Mortgage Bankers and Mortgage Brokers
Contact SuretyGroup.com
Phone: 1‑844‑432‑6637
Email: info@suretygroup.com
Fax: 404-351-3237
Hours: 8:00-5:00 CST, Monday through Friday