Do Indiana Mortgage Lenders Need to Have a Surety Bond for Licensure?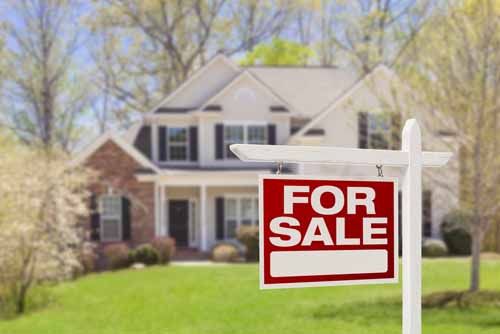 The State of Indiana Department of Financial Institutions is tasked with the oversight of licensure of mortgage industry professionals which includes First Lien Mortgage Lenders, Subordinate Lien Mortgage Lenders and mortgage loan originators.
Indiana Administrative Code 24-4.4-2-401 defines the licensing of first lien mortgage lenders and subordinate lien mortgage lenders, and mortgage loan originators.
Mortgage lending license requirements are as follows:
1. Complete education and pass the examination.
2. Complete the application through the NMLS system and pay the applicable filing fee, credit report fee, and FBI Criminal Background Check fee.
3. A FBI Criminal Background Check is required for any person of control (direct owners with 10% or more ownership, executive officers, indirect owners, qualifying individuals). Non-US applicants must obtain a criminal background check from the country of domicile.
4. Obtain a Certificate of Authority or Good Standing from Secretary of State.
5. Provide formation documentation for applicants that are partnerships, corporations, or limited liability companies.
6. Provide an audited financial statement prepared by a CPA, dated within 90 days of the business fiscal year end. Submitted financials must include a balance sheet, income statement, statement of cash flows and any relevant notes. New businesses must submit an initial statement of condition.
7. Provide a Management Chart providing divisions, officers and managers; an Organizational Chart if applicant is owned by another entity or person or has subsidiaries or affiliated entities; and a Business Plan for proposed business activity.
8. A qualifying individual designation is required. This person must have two years experience in residential mortgage loans or in similar lending experience and must currently be involved in the operations of the lender.
9. Indicate on the application any trade names or dba's that will be used. Trade names or dba's must be registered with the Indiana Secretary of State.
10. If applicant answers Yes to any of the Disclosure Questions, provide complete details and any applicable documents .
11. A $100,000 surety bond will need to be purchased and submitted electronically into the NMLS system (effective September 12, 2016) by the surety the bond is purchased through. If applying for both the first lien and subordinate lien licenses, only one surety bond is required for both lender types.
How Much Will This Bond Cost?
The premium that you pay for an Indiana Mortgage Lending Surety Bond is dependent on credit and on business and/or personal financial statements.
Did You Know?
Indiana residential mortgage licenses must be renewed annually by December 31.
Related Links:
NMLS - Federal Registry Resources
Indiana - Mortgage Lending Licensure
NMLS - Indiana
Have Questions?
Contact our Surety Bond Specialists at:
Phone: 1‑844‑432‑6637
Email: info@suretygroup.com
Fax: 404-351-3237
Hours: 8:00-5:00 CST, Monday through Friday