Specialty Liquor License Surety Bonds for Illinois Airplanes, Boats and Railroads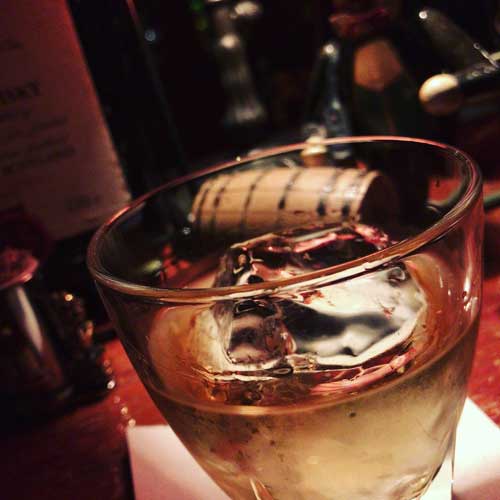 The Illinois Liquor Control Commission issues around 28,000 liquor licenses each year in the state. The Illinois Liquor Control Act defines the criteria the Commission uses when issuing licenses.
Illinois specialty liquor licenses allow for airplanes, boats, and railroads to serve alcohol to customers. The Illinois Liquor Control Commission requires these licensees to first obtain a surety bond.
A surety bond guarantees that the state will receive all tax money owed by the licensee. A licensee who is convicted of violating provisions of the Illinois Liquor Control Act will have their license revoked, and a claim could be made on their bond.
Specialty Liquor Licenses in Illinois with a surety bond requirement include:
Airplane: An Illinois airplane liquor license allows the licensee to sell or dispense alcoholic liquors on any passenger airplane that operates regularly by a common carrier in the state. This includes importing alcoholic liquors into the state, storing in the state, and making wholesale purchases directly from the manufacturer.
Boat: An Illinois boat license allows the sale of alcoholic liquor in individual drinks on any passenger boat regularly operated as a common carrier on navigable waters in the state. The Riverboat Gambling Act requires that the boat maintains a public dining room or restaurant.
Railroad: An Illinois railroad license permits the sale or dispensing of alcohol to any passenger rail car regularly operated by a common carrier. This includes importing alcoholic liquors into the state, storing alcohol in the state, and making wholesale purchases directly from manufacturers within or outside the state.
How Much Will This Bond Cost?
The premium you pay for an Illinois Airplane, Boat, or Railroad Alcohol Surety bond depends on your bond amount and your financials. With good credit, our rates start at $100 for bond amounts $10,000 and under, and 1% of the bond amount for bonds over $10,000. Contact our Surety Bond Specialists for a free quote that fits your specific situation.
Did You Know?
An Illinois auction liquor license is also a specialty license type, but it does not require a surety bond for licensing.
Related Links:
Illinois Liquor Control Act
Illinois Specialty Liquor License Application: Auction, Airplane, Boat, Railroad
More Surety Bond Questions?
Check out our FAQ page or What's a Surety Bond? page. Should you need or choose to buy a surety bond, buy from us. SuretyGroup.com has been underwriting surety bonds throughout the U.S. for more than 35 years. When you work with us, you enjoy the unique benefit of dealing with a team of highly experienced surety agents with in-house underwriting authority. This allows you to receive competitive, low rates, quick approvals, and immediate bond delivery. In most cases, your bond will be delivered within 24 hours after you apply for it.



For a downloadable application