Are Illinois Private Business and Vocational Schools Required to Have a Surety Bond?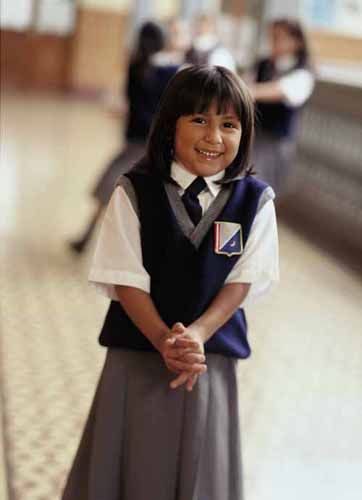 The Illinois Board of Higher Education oversees colleges and universities as well as private business and vocational schools. A Private Business School or Vocational School is any entity that will offer courses and/or programs to prepare students for technical trades, occupations, vocations or professions and improves student skills and abilities for career opportunities.
Schools are required to submit an application to the Illinois Board of Higher Education to operate a school in Illinois, for changes of ownership or for adding additional school locations. Schools will need to meet the state standards for accreditation, licensure and certification prior to collecting tuition and opening of the school.
A private business and vocational school are required to obtain a surety bond.
The surety bond protects the interests of the students and must be in amount that is enough to provide repayment of full tuition to all students enrolled in the event the school closes prior to the students completing instruction.
The minimum surety bond amount is $10,000. The surety bond amount is calculated based on the highest amount of prepaid tuition during a single term or an academic calendar term. This calculation includes any prepaid costs for books, tuition, and registration fees per student.
Schools must renew their certification annually and every fifth year will require a full application instead of only a renewal.
How Much Will This Bond Cost?
The premium that you pay for an Illinois Private Business or Vocational School Surety Bond is dependent on credit and the bond amount required. If the bond amount exceeds $50,000, personal and business financial statements will be required.
Have Questions?
Contact our Surety Bond Specialists at:
Phone: 1‑844‑432‑6637
Email: info@suretygroup.com
Fax: 404-351-3237
Hours: 8:00-5:00 CST, Monday through Friday