Illinois Collection Agency Surety Bonds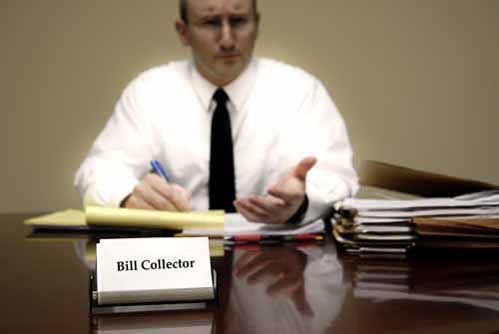 An Illinois Collection Agency is required to register and obtain a surety bond in the amount of $25,000. The surety bond ensures that a collection agency will remit money owed to a creditor and helps eliminate abusive debt collecting actions.
Surety Bond and Registration Requirements:
A collection agency must apply for registration through the Illinois Department of Finance and Professional Regulation. Operating a collection agency without a license is a violation of the Collection Agency Act.
Complete the application for registration, personal/employment history, financial statement, employee identity list, trust account financial report, and branch application if applicable.
Applicants will need to obtain a $25,000 surety bond.
Pay the application fee of $750. The application fee for operating a branch office is $250.
If the business is a corporation, partnership, or limited liability company, provide a copy of the Articles of Incoporation, Partnership Agreement or Articles of Organization.
Registration and the bond renews every three years, with the next renewal date of May 31, 2018.
A trust financial account report is required to be submitted yearly.
Those who collect debt without being licensed can be fined $5,000 for each violation. Collectors located out of state may collect in Illinois if they are licensed from the state where they are contacting debtors from.
How Much Will This Bond Cost?
The premium that you pay for an Illinois Collection Agency Surety Bond is dependent on credit. Our rates start at $200 with good credit. Contact our Surety Bond Specialists for a free quote that fits your specific situation.
Related Links:
Illinois Collection Agency Instruction Sheet
Collection Agency Act
More Surety Bond Questions?
Check out our FAQ page or What's a Surety Bond? page. Should you need or choose to buy a surety bond, buy from us. SuretyGroup.com has been underwriting surety bonds throughout the U.S. for more than 35 years. When you work with us, you enjoy the unique benefit of dealing with a team of highly experienced surety agents with in-house underwriting authority. This allows you to receive competitive, low rates, quick approvals, and immediate bond delivery. In most cases, your bond will be delivered within 24 hours after you apply for it.



For a downloadable application