Do Idaho Vehicle and Vessel Dealerships Need a Bond?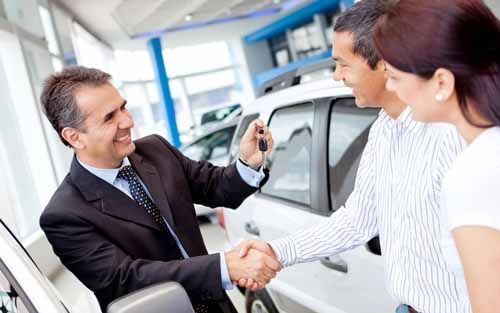 If you are an Idaho Motor Vehicle Dealer or Vessel Dealer you are required to apply for a license to operate a dealership. This includes new or franchised vehicle dealers, used vehicle dealers (also known as car dealers or auto dealers), new or franchise vessel dealers, new and used trailer dealers, new and used ATV, UTV, motorcycle or snowmobile dealers, and wholesale vehicle dealers.
Dealers can obtain the application from the Idaho Department of Transportation.
Used vehicle and wholesale dealerships are required to attend an eight-hour pre-licensing course and pass the exam prior to submitting an application.
The application requirements are as follows:
Complete the application and personal history form and pay the licensing and plate fees.
A surety bond is required to operate a dealership. The bond amounts are as follows:
$40,000 for wholesale dealers
$20,000 for retail dealers
$10,000 for sales of motorcycles, ATV's, UTV's, or snowmobiles only
Obtain zoning approval by the county or zoning authority for the proposed dealership location. A home residence is not allowed unless the dealership is in a seperate building or on the ground floor with a separate entrance and not accessible to the residence.
Provide proof of liability insurance in the amounts of $25,000 bodily injury or death 1 person, $50,000 for 2 persons, and $15,000 for injury or property damage.
If you are a corporation, limited liability company or partnership, provide a copy of the Status obtained from the Idaho Secretary of State. If your business will be using a trade or dba name, the name will need to be filed with the Idaho Secretary of State.
Provide an EIN number obtained from the Internal Revenue Service.
How Much Will This Bond Cost?
The premium that you pay for an Idaho Vehicle or Vessel Dealer bond is dependent on credit, the bond amount required, and experience in the industry.
Have Questions?
Contact our Surety Bond Specialists at:
Phone: 1‑844‑432‑6637
Email: info@suretygroup.com
Fax: 404-351-3237
Hours: 8:00-5:00 CST, Monday through Friday