Is There a Surety Bond Requirement for Hawaii Mortgage Servicers?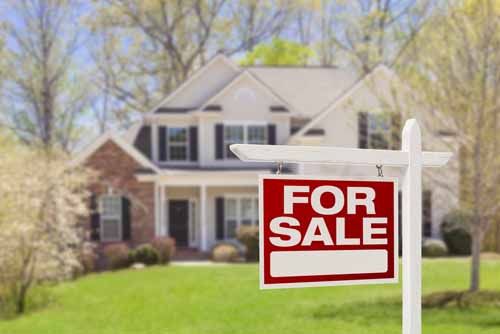 The Hawaii Department of Commerce and Consumer Affairs, Division of Financial Institutions, administers through the National Mortgage Licensing System, the licensing of mortgage servicers, mortgage servicers offering loan modifications, and mortgage loan originator individuals and companies.
The Hawaii Revised Statutes, Chapter 454M, defines the regulations for servicing including licensing.
The following is required for licensure:

1. Complete all pre-licensing education and take the written examinations.
2. Completion of the required license application through the NMLS (National Mortgage Licensing System) and pay the applicable processing fee, credit report fee, FBI Criminal Background Check Fee.
3. Provide a list of physical locations where the business will be or is located.
4. Indicate on the application any trade names or dba's that will be used. Register the names through the Hawaii Business Registration Division.
5. Applicants whose business share of the market exceeding 20% must maintain an office in Hawaii.
6. Submit a Management Chart for any division, officers, managers and an Organizational Chart for applicants that may be owned by another entity.
7. Provide formation documentation for applicants that are corporations, limited liability companies or partnerships.
8. Under the Business Plan option of the application: Provide a list of complete range of costs, fees and other charges for services that will be offered, statement of any use of sub-servicers, and method of doing business and services offered.
9. If applicant answers Yes to any of the Disclosure Questions, provide complete details and provide any applicable documents.
10. A minimum $100,000 surety bond is required. The name of the principal (applicant) listed on the surety bond must match exactly the full legal name of the applicant on the application.
11. Obtain and provide a Certificate of Authority or Good Standing from the Secretary of State.

How Much Will This Bond Cost?
The premium that you pay for a Hawaii Mortgage Servicer Surety Bond is dependent on credit and the bond amount required.
Did You Know?
That a Hawaii mortgage servicer must renew their license annually by December 31.
Related Links:
Hawaii Department of Commerce and Consumer Affairs
NMLS Registration Portal
NMLS - Hawaii Mortgage Servicer License - New Application Checklist
Contact SuretyGroup.com
Phone: 1‑844‑432‑6637
Email: info@suretygroup.com
Fax: 404-351-3237
Hours: 8:00-5:00 CST, Monday through Friday