Do Surplus Lines Brokers in Georgia Need a Bond?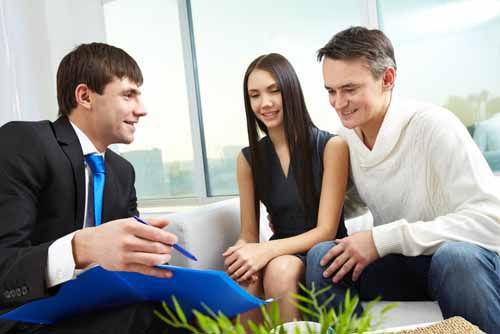 Georgia requires Surplus Lines Brokers to apply for a resident insurance license and obtain a surety bond in order to provide services. The State of Georgia Office of Commissioner of Insurance oversees the insurance industry including agents, brokers, adjusters and counselors. Licensed surplus lines brokers are able to place insurance coverage with insurers that are not licensed to do business in a given state as long as the broker is licensed in the state where the insurance coverage will be written.
Applicants that have a certified designation may be exempt from having to pass the examination.
A surplus lines broker will need to obtain and complete an application and the attachments for licensure, and pay the license and application fee. Applicants will also need to submit fingerprints and be able to pass a criminal background check.
Applicants will need to obtain the required $50,000 surety bond. The bond ensures that the agent will act in good faith towards their clients and adhere to all state laws and regulations.
The required attachments for the application include completing the Citizenship Affidavit (and have it notarized, if applicable), submitting an original clearance letter for any insurance licensure in any other state for the past five years, and a attaching copy of a current U-4/Web CRD status report showing NASD Series 6 0r 7 registration.
License applications, the original bond and attachments will need to be sent to Georgia's Office of Insurance and Safety Fire Commissioner.
How Much Will This Bond Cost?
The premium that you pay for a Georgia Surplus Lines Broker Bond is dependent on credit.
How Do I Get a Surety Bond?
Contact our Surety Bond Specialists today at:
Phone: 1‑844‑432‑6637
Email: info@suretygroup.com
Fax: 404-351-3237
Hours: 8:00-5:00 CST, Monday through Friday