Do Resident and Non-Resident Trapping or Fur Dealer's In Georgia Need A Bond?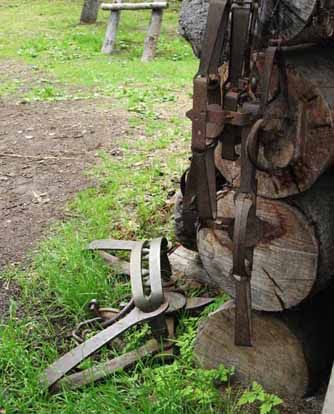 In Georgia, Non-Residents who perform trapping services and Resident and Non-Resident Fur Dealers are required to have a license and obtain a forfeiture bond. The Georgia Department of Natural Resources Law Enforcement, Wildlife Resources Division oversees the licensure of trappers, fish dealers, fur dealers fish hatchery's and more.
Non-resident trapping is defined as the taking, capturing or killing of wildlife with traps.
Resident and non-resident fur dealers are defined as purchasing or selling of furs, hides, pelt of fur bearing animals or alligator.
Applicants must complete the Commercial License application and pay the applicable license fee.
Non-resident trapping licenses are required to have a $2,500 forfeiture bond.
Resident and non-resident fur dealer licenses are required to have a $5,000 forfeiture bond. If the fur is from raccoon only, a bond is not required.
Commercial licenses and bonds must be renewed by April 1st of each year.
How Much Will This Bond Cost?
The premium that you pay for a Georgia Trapping or Fur Dealer Bond is dependent on credit.
Have Questions?
Our Surety Bond Specialists are ready to assist you with your bonding needs.
Phone: 1‑844‑432‑6637
Email: info@suretygroup.com
Fax: 404-351-3237
Hours: 8:00-5:00 CST, Monday through Friday
We have been underwriting surety bonds for over 35 years, and we offer bonds for individuals and businesses of every size.
Our team of experienced surety specialists and in-house underwriting authority gives us a unique advantage over other surety companies. We are able to offer competitive, low rates, quick approvals and immediate bond delivery. In most cases we can approve your application today and deliver your bond tomorrow.