Do Georgia Grain Dealers Need a Bond?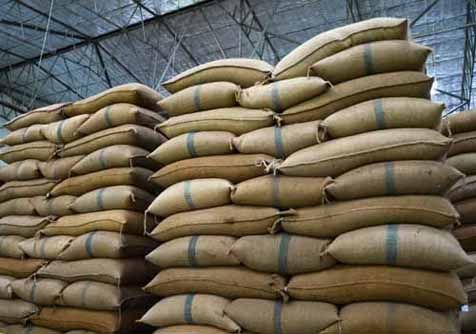 Grain Dealers who do business in Georgia must be licensed by the Georgia Department of Agriculture's State Warehouse Division, and are required to obtain a surety bond.
Grain dealer applicants must submit an application for a Georgia grain dealer license and pay the applicablie license fee. Applicants will also need to submit copies of reviewed or audited financial statements and maintain a minimum equity of $20,000. Applicants must also disclose where the grain will be weighed. Grain dealers that have a scale will need to obtain a Certified Public Weigher's license.
Applicants are required to obtain a surety bond. The bond amount is based on producer purchase activity and can range from $20,000 to $300,000. Dealers who operate their activities at more than one physical location must have a surety bond for each location.
In lieu of a bond, a letter of credit, or certificate of deposit can be deposited with the State in an amount equal to the bond.
Licensees must submit their surety bond and their application for Georgia Grain Dealer License to the Georgia Department of Agriculture.
How Much Will This Bond Cost?
The premium that you pay for a Georgia Grain Dealer Bond is dependent on credit, the bond amount required and the number of locations. For bond amounts over $50,000 personal and/or business financial statements are required.
Contact SuretyGroup.com
Phone: 1‑844‑432‑6637
Email: info@suretygroup.com
Fax: 404-351-3237
Hours: 8:00-5:00 CST, Monday through Friday