Are Georgia Cosmetology Schools Required to Have a Surety Bond?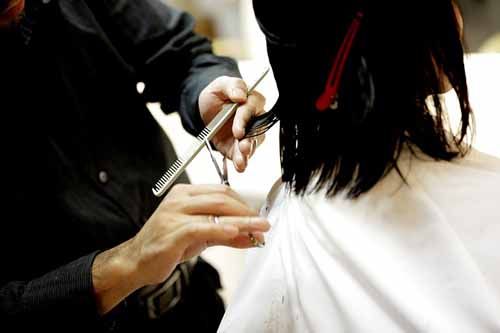 Cosmetology, hair design and esthetics schools in Georgia must apply for a license for a Certificate of Compliance until they have held a Surety Bond and paid into the Tuition Guaranty Trust Fund for five years. The Georgia State Board of Cosmetology and Barbers oversees the licensing process.
The purpose of the surety bond is to protect students in the event that an institution closes without completing the education paid for by its students.
The license process includes:
Completing the application and providing the required attachments/documents and making payment of the application fee.
Provide three notarized reference letters from persons that you have known for at least five years.
Provide a blueprint of the school facility that includes classroom and locker space, restrooms, entrances and exits, heat, air and lighting and other floor space usage.
Provide a list of equipment to be used for classroom instruction, a list of library resources, a copy of each instructors license and notarized letters of intention to work at the school, and a copy of the Certificate of Compliance obtained from the Nonpublic Postsecondary Education Commission.
Obtain a surety bond from SuretyGroup.com. The minimum surety bond amount required is $20,000 and increases to a maximum $200,000 surety bond based on the school's gross tuition amount.
How Much Will This Bond Cost?
The premium that you pay for a Georgia Cosmetology School Surety Bond is dependent on credit and the bond amount required. For bond amounts over $50,000, personal and business financial statements will be required.
How Do I Get My Bond?
Contact Us today at:
Phone: 1‑844‑432‑6637
Email: info@suretygroup.com
Fax: 404-351-3237
Hours: 8:00-5:00 CST, Monday through Friday