Do Residential and General Contractors in Georgia Need Code Compliance Bonds?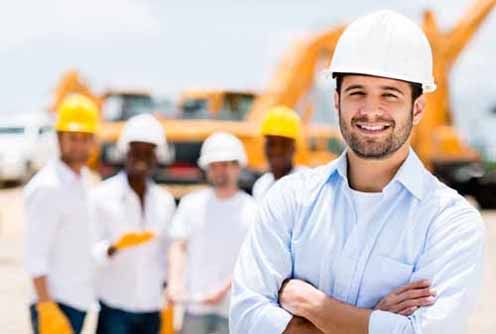 Georgia General Contractors and Residential Contractors often have a license and bond requirement for various cities in the state to assure their work will be completed in accordance with certain regulations, which protects government agencies and consumers from potential financial loss.
Construction professionals sometimes misunderstand the purpose of contractor bonds by assuming the coverage protects themselves. This type of surety bond actually protects the general public by guaranteeing that construction professionals will adhere to whatever stipulations are found within the bond's legal language.
Georgia Residential and General Contractors working in the cities of East Point, Douglasville, Smyrna, and Kennesaw will need a license and obtain a code compliance bond in order to perform construction services. Each city has their own codes and compliance requirements, license requirements and bond requirements.
The surety bond requirements are as follows:
City of Kennesaw requires a $10,000 bond
City of East Point requires a $25,000 bond
City of Smyrna requires a $15,000 bond
City of Douglasville requires a minimum $10,000 bond, up to a maximum of $50,000 depending on the construction cost.
How Much Will This Bond Cost?
The premium that you pay for a Georgia Contractor Code Compliance Bond is based on credit and the bond amount required.
How Do I Get Bonded?
Contact our Surety Bond Specialists today at:
Phone: 1‑844‑432‑6637
Email: info@suretygroup.com
Fax: 404-351-3237
Hours: 8:00-5:00 CST, Monday through Friday