Georgia Residential and General Contractors Surety Bonds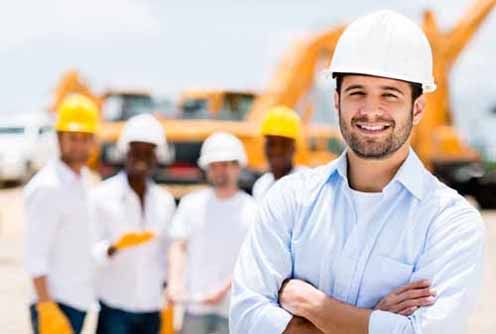 Georgia General Contractors and Residential Contractors are required to have a license and a form of financial responsibility such as a surety bond which protects government agencies and consumers from potential financial loss. The Georgia State Board for Residential and General Contractors oversees the contractor licensing program which includes education and examination standards and licensing.
Surety Bond and License Requirements:
Residential and general contractors need to complete the application that pertains to their business and pay the licensing fee. Contractors will also need to complete the Affidavit of US Citizenship and Consent form for a criminal background check.
Obtain a form of financial responsibility which can include: a $25,000 surety bond, letter or line of credit or is a business with a minimum net worth of $25,000 or a bank reference for the past 24 months.
Residential and general contractors holding commercial licenses in Tennessee, Mississippi or Louisiana with a classification of "building construction" are approved for reciprocity licensing.
How Much Will This Bond Cost?
The premium that you pay for a Georgia Contractor License Surety Bond is based on credit. Our rates start at 3% of the bond amount with good credit. Contact our Surety Bond Specialists for a free quote.
Did You Know?
General contractor limited tier are limited to contract projects that are $500,000 or less.
Related Links:
Georgia Board of Residential and General Contractors Frequently Asked Questions
Georgia Residential and General Contractor Law
More Surety Bond Questions?
Check out our FAQ page or What's a Surety Bond? page. Should you need or choose to buy a surety bond, buy from us. SuretyGroup.com has been underwriting surety bonds throughout the U.S. for more than 35 years. When you work with us, you enjoy the unique benefit of dealing with a team of highly experienced surety agents with in-house underwriting authority. This allows you to receive competitive, low rates, quick approvals, and immediate bond delivery. In most cases, your bond will be delivered within 24 hours after you apply for it.



For a downloadable application