How Do I Get a Used Motor Vehicle Dealer or Auction Bond in Georgia?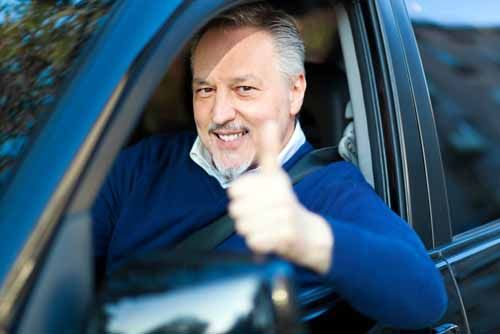 The Georgia Secretary of State, Professional Licensing Board, Registration of Used Motor Vehicle Dealers and Used Motor Vehicle Parts Dealers Division is responsible for the licensing of used motor vehicle dealers, motor vehicle brokers, motor vehicle wholesalers, used car auctions, and used motor vehicle parts dealers.
The Code of Georgia Title 43 Chapter 47, defines the used motor vehicle dealer (also known as a car dealer, auto dealer and used motor vehicle dealership) and used motor vehicle parts dealer license requirements.
The following is required for licensure:

1. Submit a copy of the proof of education obtained from the pre-licensing seminar.
2. Complete the license application (all questions must be answered) and payment of the license fee.
3. Provide proof of education.
4. Take photographs of the dealership premises and obtain a landline telephone. The business must also display signage.
5. Complete the applicable Affidavit.
6. Obtain a state sales tax number from the State Department of Revenue.
7. Provide a certificate of zoning compliance from your local county or city.
8. Obtain an Original Certificate of Insurance that has a minimum aggregate of 50K/100K/25K or a single limit of $125,000. The location on the policy must match the application address exactly. A binder is not an acceptable form of proof of insurance.
9. Obtain a fingerprint scan at a GAPS service site.
10. Obtain a $35,000 surety bond and use the exact name of the business as noted on the application. The bond will need to be signed and submitted with the application. You can purchase your bond through SuretyGroup.com.
11. License and bond renews March 31 of even years.
How Much Will This Bond Cost?
The premium that you pay for a Georgia Used Motor Vehicle Dealer or Used Auto Auction Bond is dependent on credit and experience in the industry.
Did You Know?
A Georgia used motor vehicle dealer can't set up a dealership inside their home. Depending on Planning and Zoning ordinances, a detached building on the property may suffice. (Check with your local county or city office.)
Related Links:
Georgia FAQs
Georgia Board of Used Motor Vehicle Dealers
Georgia Used Motor Vehicle Dealers License Application Information
Read our blog,
How Many Vehicle Sales Require a Georgia Dealer Bond?