Do Georgia Agricultural Products Dealers Have a Bond Requirement?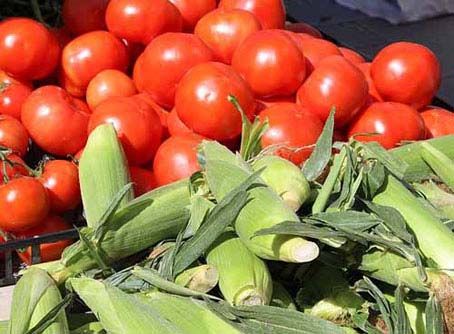 The Georgia Department of Agriculture oversees businesses and individuals that purchase or sell Georgia agricultural products. Agricultural Dealers and Warehouses are required to obtain a license and surety bond. The bond is required to protect Georgia farmers who lose millions of dollars selling their produce to unlicensed dealers that fail to pay for the products.
Dealers are defined as those who buy, sell, receive, exchange, negotiate or solicit the sale, exchange or transfer of agricultural products. Dealers are also required to have a surety bond and a license.
Agricultural dealers need to apply for a license with the Department of Agriculture, Marketing Division. The application is a simple online process, with an email confirmation and the required pre-purchased bond can be uploaded into the system and license fee paid.
Out of state dealers who buy produce from Georgia farmers also need to obtain a bond, unless they pay cash or wire the appropriate funds before receiving the produce.
Dealers who buy fruits and vegetables that fall under the US Department of Agriculture's Perishable Agricultural Commodities Act, or PACA, are required to obtain a surety bond. The bond amount is based on the estimated highest month volume of agricultural products to be handled or bought up to a maximum bond amount of $230,000.
Businesses that need surety bonds include:
• Cotton Dealers
• Cotton Warehouses
• Grain Warehouses
• Grain Dealers
• Dealers in Agricultural Products
• Brokers/Sales Agents of Agricultural Products
• Distributors of Agricultural Products
• Chain Stores
• Livestock/Equine Sales Establishments
• Livestock/Equine Dealers
• Livestock/Equine Brokers/Livestock Sales Agents
How Much Will This Bond Cost?
The premium that you pay for a Georgia Agricultural Dealer Bond is dependent on credit and the bond amount required. For bond amounts over $50,000, personal and business financial statements are required.
How Do I Get a Surety Bond?
Contact our Surety Bond Specialists today at:
Phone: 1‑844‑432‑6637
Email: info@suretygroup.com
Fax: 404-351-3237
Hours: 8:00-5:00 CST, Monday through Friday