Georgia DUI Alcohol or Drug Use Risk Reduction Program Surety Bonds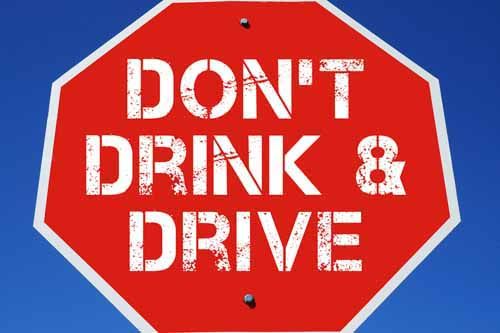 The Georgia Department of Drivers Services requires companies involved in DUI Education to apply for certification prior to providing any services. The DUI, Alcohol or Drug Use Risk Reduction Program is made up of two components, the Assessment Component and the Intervention Component. Students must complete both components to receive a certificate of completion. Schools that provide these services must meet the state requirements for certification.
DUI Alcohol or Drug Use Risk Reduction Program Owners will need to complete an application and provide the required attachments.
Surety Bond and Application Requirements:
Applicants, partners, corporate officers and/or controlling stockholders will each need to complete the Statement of Completion provided in the application packet, and complete all sections of the application exception for section one only needs to be done once. Each will also need to provide a photograph taken within the past year and provide the last five years of driver's license motor vehicle reports for each and any state of licensure.
Applicants, including partners, corporate officers and/or controlling stockholders, will need have a notarized consent for a background investigation and pass a criminal background check done through submission of fingerprints.
Obtain a $10,000 surety bond (bond form is included with application). A separate surety bond is required for each school location.
Provide evidence of a fire code inspection of the classroom facility with no violations done within the previous 90 days of application.
Provide a list of the schools business hours and complete the Standard Business Hours form.
Submit a DUI new director application for each person that will act in the capacity of a program director.
Obtain and provide a letter of intent from each instructor that will teach at the business.
If the business is incorporated, provide a Certificate of Incorporation from the Secretary of State or submit a notarized certification of adopted name obtained from the Superior Clerk of the Court where the business will be located.
Provide sample copies of student assessments, plus intervention contracts that are pre-numbered and pre-printed with the business address and phone number.
How Much Will The Bond Cost?
The premium that you pay for a DUI Alcohol or Drug Use Risk Reduction Program Surety Bond is dependent on credit and the number or bonds required. Rates start as low as $100 based on good credit.
Related Links:
Prerequistes for a Driver Training School in Georgia
DUI & Risk Reduction Driver School Information
More Surety Bond Questions?
Check out our FAQ page or What's a Surety Bond? page. Should you need or choose to buy a surety bond, buy from us. SuretyGroup.com has been underwriting surety bonds throughout the U.S. for more than 35 years. When you work with us, you enjoy the unique benefit of dealing with a team of highly experienced surety agents with in-house underwriting authority. This allows you to receive competitive, low rates, quick approvals, and immediate bond delivery. In most cases, your bond will be delivered within 24 hours after you apply for it.