Is There a Surety Bond Requirement for a Florida Venomous Reptiles Permit?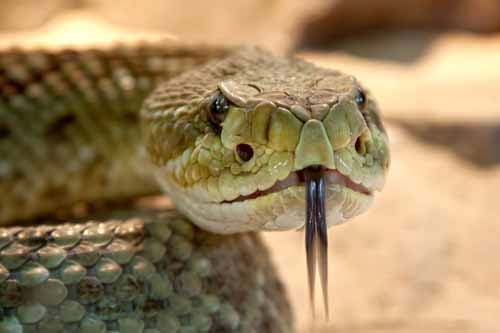 The State of Florida Fish and Wildlife Conservation Commission regulates the Permitting of Venomous Reptiles. The permitting process allows for possession or exhibition of venomous reptiles after being able to demonstrate substantial practical experience, which includes care, feeding, handling and breeding of species within the same biological family.
Further details can be found on Florida Rule 68A-6-007, Administrative Code. The permitting process includes:

1. Completion of the application and payment of the license fee.
2. Provide two (2) reference letters documenting the applicants experience.
3. Complete the Sample Experience Log.
4. A $10,000 surety bond is required for the permit. In lieu of a surety bond, provide a check cash or money order to the state in the amount of $10,000 to the State of Florida.
How Much Will This Bond Cost?
The premium that you pay for a Florida Venomous Reptile Permit Surety Bond is dependent on credit.
SuretyGroup.com
Phone: 1‑844‑432‑6637
Email: info@suretygroup.com
Fax: 404-351-3237
Hours: 8:00-5:00 CST, Monday through Friday