Do Title Loan Companies in Florida Need a Surety Bond?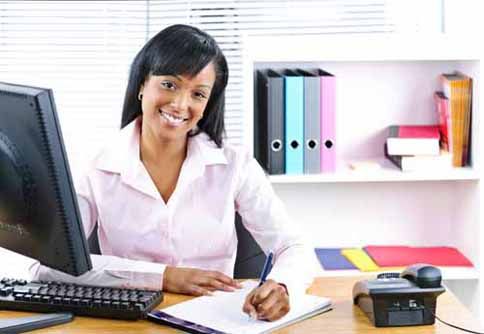 The State of Florida Office of Financial Regulation is responsible for Title Loan Lender Companies licensing and compliance. Licensed title loan companies or title loan lenders act as a means to loan money in exchange for a title to a motor vehicle.
Florida Statues Chapter 537, The Florida Title Loan Act provides details and guidelines for title loan companies licensing, and application requirements.
The application process includes:
1. Complete the application for title loan company lender license and pay the application filing fee.
2. Each executive officer, director, general partner, or any other owner with a 10% or more interest must complete the Biographical Summary and Exhibit A.
3. The title agency business must be located in Florida.
4. A $100,000 surety bond is required for licensure. In lieu of a surety bond, either an irrevocable letter of credit or certificate of deposit can be deposited with the State.
5. Title loan lenders must adhere to state guidelines for maximum allowable interest rates depending on the loan amount and there must an initial 30 day term agreement from the date of execution. Terms may be extended by mutual agreement and other conditions apply.
6. Each title loan office requires a license regardless if a branch or not.
How Much Will This Bond Cost?
The premium that you pay for a Florida Title Loan Lender Company Surety Bond is dependent on credit and personal and business financial statements.
Contact SuretyGroup.com
Phone: 1‑844‑432‑6637
Email: info@suretygroup.com
Fax: 404-351-3237
Hours: 8:00-5:00 CST, Monday through Friday