Do Third Party Administrators in Florida Need a Fidelity Bond?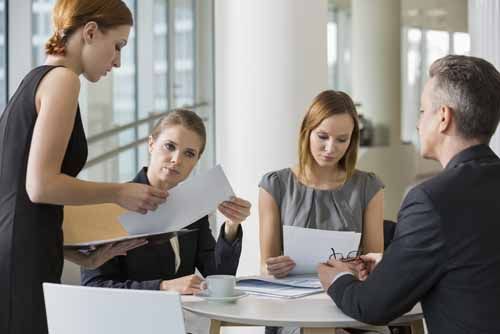 The State of Florida Office of Insurance Regulation has the duty to oversee Third Party Administrators and Certificate of Authority Insurance Administrators licensing, compliance and enforcement.
Florida Statues Chapter 626 provides details of insurance representatives licensing procedures and general requirements which include the application process as follows:
1. Complete the third party administrator application or certificate of authority administrator and pay the application filing fee.
2. Submit fingerprints through approved state vendor for investigative background reports.
3. Provide an original certification letter of Articles of Incorporation and Status of State of Domicile.
4. Provide a copy of the applicants bylaws.
5. Complete the Service of Process Consent and Agreement.
6. Provide a Certificate of State obtained from the Florida Secretary of State and a Fictitious Name Filing if utilizing a fictitious name.
7. Two years audited financial statements. If applicant has been in business less than two years, submit prepared financial statements done in accordance with generally accepted accounting principles, certified by an officer of the applicant.
8. A fidelity bond with a 30-day cancellation clause equal to at least 10% of annualized funds handled or managed is required.
9. Provide a complete list of all officers, directors, and shareholders that have at least 10% stock or ownership, including biographical statements and affidavit for each and fingerprint cards.
10. Provide a plan of operation, history of the company, information on staffing levels and activities of staff, and a description of products and services.
11. Statement of Affiliation with an Insurance Company.
12. Provide location of books and records and list of all Florida offices.
13. Provide a copy of the administrative agreement to be used .
How Much Will This Bond Cost?
The premium that you pay for a Florida Third Party Administrator or Certificate of Authority Insurance Administrator Fidelity Bond is dependent on the number of employees and the bond amount required.
SuretyGroup.com
Phone: 1‑844‑432‑6637
Email: info@suretygroup.com
Fax: 404-351-3237
Hours: 8:00-5:00 CST, Monday through Friday