Does a Florida Talent Agency Need a Surety Bond for Licensure?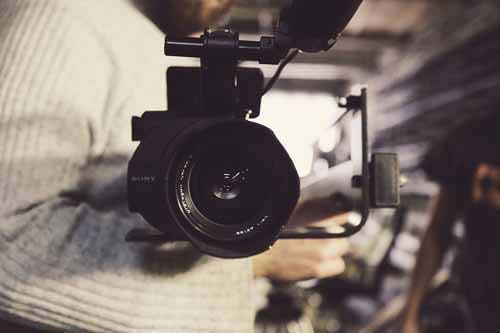 The State of Florida Department of Business and Professional Regulation, Division of Professions, regulates the seller of talent agency process. The division is responsible for licensing, complaints, and investigations.
Florida Statutes 468 Part VII, Rule 61G19 and Chapter 455 further details talent agency licensing.
The following requirements are applicable for talent agents or talent agencies that represent more than one client or family members in Florida:
1. Have at least one year experience as a subagent, casting director, producer, director, advertising agency, talent coordinator or musical booking agent.
2. Complete and submit the talent agency license application and pay the required fee.
3. Submit electronic fingerprints.
4. A $5,000 surety bond is required and the original will need to be submited to the state.
5. Licenses and surety bonds are renewed May 31 of even years and runs for a two year period.
How Much Will This Bond Cost?
The premium that you pay for a Florida Talent Agency Surety Bond is dependent on credit and experience.
Call Us Today:
Phone: 1‑844‑432‑6637
Email: info@suretygroup.com
Fax: 404-351-3237
Hours: 8:00-5:00 CST, Monday through Friday