Is There a Surety Bond Requirement for a Florida Title Agency?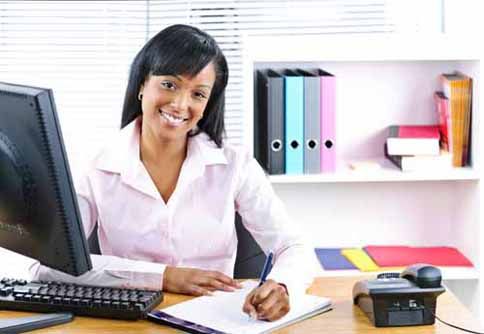 The State of Florida Office of Insurance Regulation Division of Insurance Agent and Agency Services is responsible for Title Agency licensing, compliance, and education.
A title agency insures and examines title claims for real estate purposes. The agency researches real property records and verifies ownership through title searches.
Florida Statues Chapter 624 and in Chapters 69B and 69O provides details and guidelines for title agencies, agents and application requirements. The application process includes:

1. Completion of the resident title insurance agency application and payment of the application filing fee.
2. The applicant will need to provide the name, social security number and address of the licensed resident title agent or attorney that will be in charge of the business at all times.
3. Submit fingerprints through the approved state vendor for each majority owner, partner, officer and director of the agency.
4. The title agency business must be located in Florida.
5.
A $35,000 surety bond is required and must be made payable to the state as well as a Fidelity bond in the amount of not less that $50,000. SuretyGroup.com has both surety and fidelity bonds.
6. Obtain Errors and Omissions (E&O) insurance with a minimum $250,000 per claim and aggregate limit with a deductible not greater than $10,000.
7. The resident title insurance agency license renews annually in the month of January.
How Much Will This Bond Cost?
The premium that you pay for a Florida Resident Title Insurance Agency Surety Bond is dependent on credit. Fidelity bonds vary in price based on the number of employees and the bond amount required.
Call Us Today:
Phone: 1‑844‑432‑6637
Email: info@suretygroup.com
Fax: 404-351-3237
Hours: 8:00-5:00 CST, Monday through Friday