Home
Florida Bonds
Florida Limited Prescription Drug Veterinary Wholesale Distributor Bond
Does Florida Require A Bond for Limited Prescription Drug Veterinary Wholesale Distributors?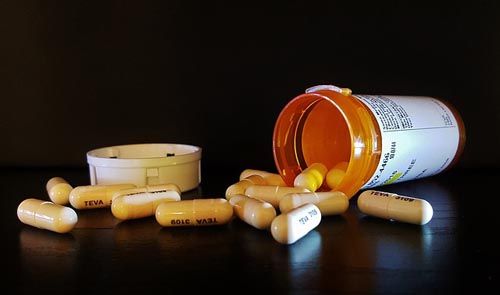 The State of Florida Department of Business & Professional Regulation, Division of Drugs, Devices and Cosmetics, the human-use of the same drugs by Limited Prescription Drug Veterinary Wholesale Distributors. This includes a limitation of the percentage of annual prescription drugs for human-use, jurisdiction of human-use distribution and authorized purchasers of said veterinary and human-use drugs. Intracompany transactions are exempt from the permit requirement.
Florida Statutes Chapter 499.001 provides the details for the licensing and permit process which includes:
1. Completion of the license/permit application and payment of license fee.
2. A $20,000 surety bond is required or an irrevocable letter of credit or deposit in a trust account.
3. Maintain a resident state license or perm it at all times to engage in the wholesale distribution of prescription drugs.
4. Be able to pass an on-site or otherwise inspection of the business establishment.
5. Licenses or permits are valid for a two year term.
How Much Will This Bond Cost?
The premium that you pay for a Florida Limited Prescription Drug Veterinary Wholesale Distributor Bond is dependent on credit.
How Do I Get a Surety Bond?
Contact our Surety Bond Specialists today at:
Phone: 1‑844‑432‑6637
Email: info@suretygroup.com
Fax: 404-351-3237
Hours: 8:00-5:00 CST, Monday through Friday
SuretyGroup.com has been underwriting surety bonds for over 35 years throughout the US. We have a team of experienced surety agents and in-house underwriting authority, which gives us a unique advantage over other surety companies. We are able to offer competitive, low rates, quick approvals and immediate bond delivery. In most cases we can approve your application today and deliver your bond tomorrow.