Does Florida Require a Performance Bond for Plugging and Site Restoration for Single Wells?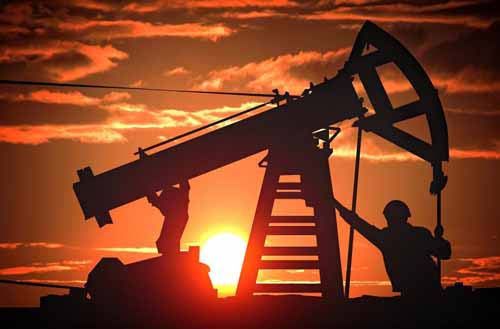 The State of Florida Department of Environmental Protection, Oil and Gas Program is the permitting authority for mining and minerals regulation programs. The program is tasked with conservation of oil and gas resources, health and human safety, environmental protection and rights protection. This includes Well Plugging and Site Restoration. Through a process of permits and field inspections, the program ensures compliance of state laws.
The oil and gas program details can be found in Chapter 377 of the Florida Statutes and Rules 62C-25 through 30 of the Florida Administrative Code.
The permit process includes:
1. Payment of the application fee
2. Completion of the Drilling Application (Form 3)
3. Completion of the Organization Report (Form 1)
4. Location Plat based on well location survey
5. Site construction plans
6. Casing and cementing programs
7. H2S Contingency plan if applicable
8. A $50,000 surety bond is required for each well with a drill depth of less than 9,000 feet or $100,000 for well depth over 9,001 feet. The bond is based on the number of wells and depth required (Oil & Gas Form 2). In lieu of a bond, a Letter of Credit, Trust Fund payment, or other form of financial surety can be deposited with the State.
How Much Will This Bond Cost?
The premium that you pay for a Florida Plugging and Site Restoration Performance Bond for each well is dependent on well depth, the number of wells, personal credit, personal financial statements, and experience.
How Do I Get Bonded?
Contact our Surety Bond Specialists today at:
Phone: 1‑844‑432‑6637
Email: info@suretygroup.com
Fax: 404-351-3237
Hours: 8:00-5:00 CST, Monday through Friday