Florida Pawnbroker Surety Bond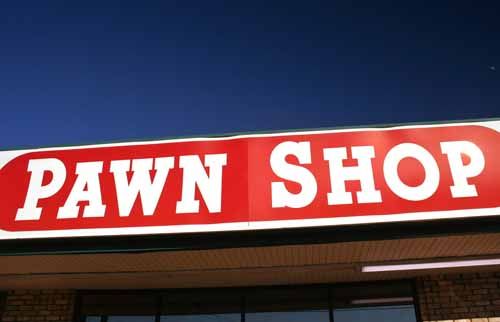 The State of Florida Department of Agriculture and Consumer Services (FDACS) regulates the licensing of Pawn Shops and Pawnbrokers and is authorized to impose penalties for non-compliance of state laws, up to $5,000. Further details about pawnbroker licensing can be found in the Florida Statutes Chapter 539 and Florida Administrative Code Chapter 5J-13.
Surety Bond and License Requirements:
Complete the pawnbroker application and submit payment of licensing fee.
The business must maintain a net worth of $50,000, otherwise a $10,000 surety bond will be required. The bond form is included in the application packet. Obtain you surety bond from SuretyGroup.com. Instead of a bond, a Certificate of Deposit or Irrevocable Letter of Credit may deposited with the State.
Submit fingerprints for each owner of the business with 10% of more ownership.
Provide a sample copy of the business original pawnbroker transaction form.
A current financial statement prepared by a Florida certified public accountant, or an affidavit state the applicants net worth, or a copy of the applicants most recent tax return (first 4 pages including schedule L).
An annual license is required for each business location.
How Much Will This Bond Cost?
The premium that you pay for a Florida Pawn Shop or Pawnbroker Surety Bond is dependent on credit. Rates start as low as $100 with your good credit.
Related Links:
Florida Pawnbrokering Information
Florida Pawnbrokering Act
Read our blog,
"Florida Laws On Pawning Agreements"
More Surety Bond Questions?
Check out our FAQ page or What's a Surety Bond? page. Should you need or choose to buy a surety bond, buy from us. SuretyGroup.com has been underwriting surety bonds throughout the U.S. for more than 35 years. When you work with us, you enjoy the unique benefit of dealing with a team of highly experienced surety agents with in-house underwriting authority. This allows you to receive competitive, low rates, quick approvals, and immediate bond delivery. In most cases, your bond will be delivered within 24 hours after you apply for it.



For a downloadable application