Is There a Surety Bond Requirement for Pari-Mutuel Wagering Operators in Florida?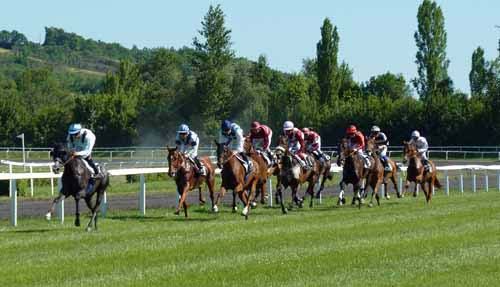 The State of Florida Department of Business & Professional Regulation, Division of Pari-Mutuel Wagering, regulates the licensing of the industries horse racing, harness horse racing, greyhound racing, cardrooms and slot machines. It is also responsible for collecting revenues due to the state and compliance of industry standards.
Florida Chapters 550,551 and 849 provide details of the state regulations and licensing for pari-mutuel wagering and cardrooms. The license process includes:

1. Complete application for individual and/or business occupational operator license and return with any other required documents.
2. First time applicants must submit and pay for fingerprinting and then each five years thereafter.
3. Pari-Mutuel licenses are valid for a three-year term and expires on June 30.
4. A $50,000 surety bond is required for this license. Obtain your surety bond from SuretyGroup.com.
5. Pay applicable licensing fee.

How Much Will This Bond Cost?
The premium that you pay for a Florida Pari-Mutuel Wagering Surety Bond is dependent on credit and experience.
How Do I Get a Surety Bond?
Contact our Surety Bond Specialists today at:
Phone: 1‑844‑432‑6637
Email: info@suretygroup.com
Fax: 404-351-3237
Hours: 8:00-5:00 CST, Monday through Friday