Does Florida Require a Surety Bond for a Non-Native Plant Species Permit?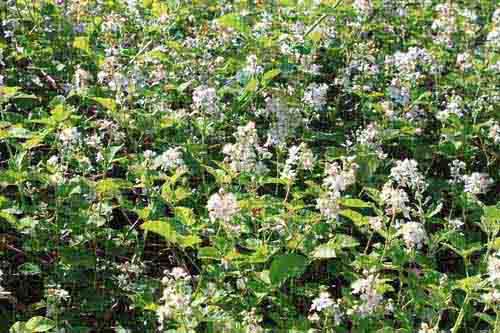 The State of Florida Department of Agriculture and Consumer Services (FDACS) regulates the permitting of non-native plant species for public and environmental protection.
The permitting process previously known as Biomass Permitting controls the introduction, transportation of, and release of plants. Procedures are established to control various non-native plant species intended for plantings of two or more contiguous acres.
Further details can be found on Florida Rule 5B-57.011, Annotated Code (FDACS-08381). The permitting process includes:

1. An application cover letter or letter of intent submitted with the application.
2. Completion of the application and payment of the permit fee payable to the Florida Department of Agriculture and Consumer Services.
3. Schedule site visit by FDACS.
4. If application and site is approved, complete the Compliance Agreement.
5. A surety bond in the amount of 150% of the estimated cost to remove or destroy the cultivated plants is required for this permit. The surety bond will not exceed $5,000 per acre. Obtain your surety bond from SuretyGroup.com
How Much Will This Bond Cost?
The premium that you pay for a Florida Non-Native Species Planting Permit Surety Bond is dependent on credit and the bond amount required.
Call SuretyGroup.com Today:
Phone: 1‑844‑432‑6637
Email: info@suretygroup.com
Fax: 404-351-3237
Hours: 8:00-5:00 CST, Monday through Friday