Do Florida Mobile Home Manufacturers Need to Have a Surety Bond?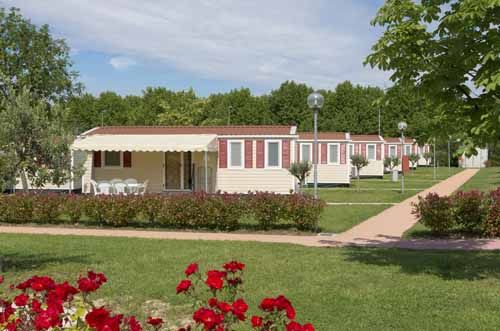 The State of Florida Department of Highway Safety and Motor Vehicles, Division of Motorist Services, Manufactured Housing Section, Bureau of Issuance Oversight regulates the issuance of licenses for mobile home manufacturers.
Florida licensing details can be found under Section 320.8225 of the Florida Statutes. The licensing process includes:

1. Completed application and payment of licensing fee (checks made payable to DHSMV).
2. A licensing term begins October 1 and ends September 30 of every year.
3. Register your business through the Florida Secretary of State.
4. A $50,000 surety bond is required for licensure. A continuation certificate thereafter will be issued for each renewal period. Any satellite locations require a license but only one surety bond. In lieu of a bond, an irrevocable letter of credit is required.
How Much Will This Bond Cost?
The premium that you pay for a Florida Mobile Home Manufacturer Bond is dependent on credit.
Contact Our Surety Bond Specialists Today At:
Phone: 1‑844‑432‑6637
Email: info@suretygroup.com
Fax: 404-351-3237
Hours: 8:00-5:00 CST, Monday through Friday