Do Florida Mobile Home Dealers or Brokers Need a License and a Surety Bond?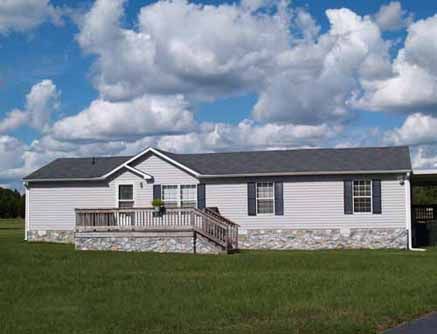 The State of Florida Department of Highway Safety and Motor Vehicles, Division of Motorist Services (FLHSMV) has the duty to regulate the state motor vehicle dealer licensing, which also includes new mobile home dealers, used mobile home dealers, used mobile home brokers.
Florida licensing details can be found under Section 32077 of the Florida Statutes. The required license process includes:

1. Site approval for the dealership location.
2. Completed application and payment of licensing fee.
3. Pay annual fee for the Mobile Home and Recreational Trust Fund.
4. A $25,000 surety bond is required. Obtain your surety bond from SuretyGroup.com. In lieu of a surety bond, a letter of credit can be provided to the State.
5. Submit proof of garage liability insurance (minimum of $25,000 combined single-limit liability coverage including bodily injury and property damage protection and $10,000 personal injury protection).
6. Provide a copy of property lease or provide proof-of ownership.
7. Submit a copy of pre-licensing dealer training course completion certificate.
8. Provide a copy of business registration through the Florida Secretary of State.
9. Obtain a sales tax number and a federal employer identification number.
10. Submit copies of articles of incorporation, a partnership agreement, operating agreements, etc.
11. Submit fingerprints along with fees for processing.
12. Complete form HSMV 84045, the Mobile Home Dealer's Salesperson Registration.
How Much Will This Bond Cost?
The premium that you pay for a Florida Mobile Home Dealer or Mobile Home Broker Surety Bond is dependent on credit and experience.
Contact Our Surety Bond Specialists Today at:
Phone: 1‑844‑432‑6637
Email: info@suretygroup.com
Fax: 404-351-3237
Hours: 8:00-5:00 CST, Monday through Friday