License Requirements to Sell Lottery Tickets in Florida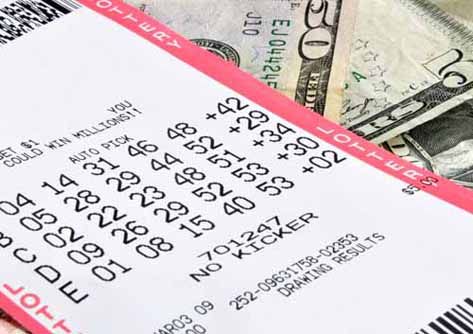 The State of Florida's Department of the Lottery has the duty to regulate the state lottery and insure compliance of the Regulatory Plan. This includes registering of lottery retailers, retailer integrity compliance, oversight of lottery drawings, and fairness of game operations.
Florida Lottery Retailer Rules 53ER13-66 provides details of lottery retailer application requirements. The application process includes:

1. Payment of a filing fee and complete the application and have it notarized for lottery retailer.
2. Provide all officer information.
3. Complete the Electronic Funds Transfer Authorization Form and attach a voided business check.
4. Review and sign the terms of conditions of the Retailer Contract.
5. Keep informed of the Florida Lottery Retailer Rules and retain a copy for reference.
6. Prepare for installation of lottery sales equipment which includes written approval from the landlord if leased property.
7. Obtain a surety bond in the amount determined by the Department of Lottery or provide a certificate of deposit or other security to secure payment of lottery proceeds.
What Does a Florida Lottery Bond Cost?
Premium for a Florida Lottery Retailer Bond is dependent on credit and the bond amount required.
Contact our Surety Bond Specialists today at:
Phone: 1‑844‑432‑6637
Email: info@suretygroup.com
Fax: 404-351-3237
Hours: 8:00-5:00 CST, Monday through Friday
SuretyGroup.com has been underwriting surety bonds for over 35 years throughout the US. We have a team of experienced surety agents and in-house underwriting authority, which gives us a unique advantage over other surety companies. We are able to offer competitive, low rates, quick approvals and immediate bond delivery. In most cases we can approve your application today and deliver your bond tomorrow.