Florida Lottery Retailer Surety Bond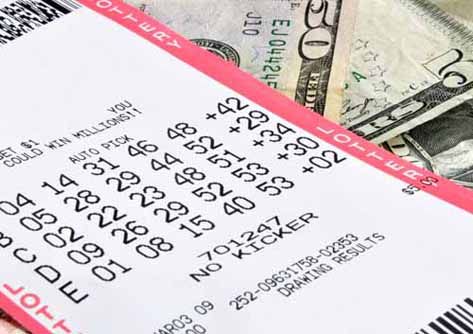 The State of Florida's Department of the Lottery has the duty to regulate the state lottery and ensure compliance of the Regulatory Plan. This includes registering of Lottery Retailers, retailer integrity compliance, oversight of lottery drawings, and fairness of game operations.
Florida Lottery Retailer Rules 53ER13-66 provides details of lottery retailer requirements.
Surety Bond and Application Requirements:
Payment of a filing fee and complete the application and have it notarized for lottery retailer.
Provide all officer information.
Complete the Electronic Funds Transfer Authorization Form and attach a voided business check.
Review and sign the terms of conditions of the Retailer Contract.
Keep informed of the Florida Lottery Retailer Rules and retain a copy for reference.
Prepare for installation of lottery sales equipment which includes written approval from the landlord if leased property.
A surety bond is required in the amount determined by the Department of Lottery or provide a certificate of deposit or other security to secure payment of lottery proceeds.
How Much Will This Bond Cost?
The premium that you pay for a Florida Lottery Retailer Surety Bond is dependent on credit and the bond amount required. Rates start as low as $100 for bond amounts up to $10,000 and with your good credit.
Related Links:
Florida Lottery for Retailers
Florida Lottery: How to Apply
Florida Lottery Retailer Rules
More Surety Bond Questions?
Check out our FAQ page or What's a Surety Bond? page. Should you need or choose to buy a surety bond, buy from us. SuretyGroup.com has been underwriting surety bonds throughout the U.S. for more than 35 years. When you work with us, you enjoy the unique benefit of dealing with a team of highly experienced surety agents with in-house underwriting authority. This allows you to receive competitive, low rates, quick approvals, and immediate bond delivery. In most cases, your bond will be delivered within 24 hours after you apply for it.



For a downloadable application