Home
Florida Bonds
Florida Fish & Wildlife Conservation Commission Subagent Surety Bond
Florida Fish & Wildlife Conservation Commission Subagent Bonds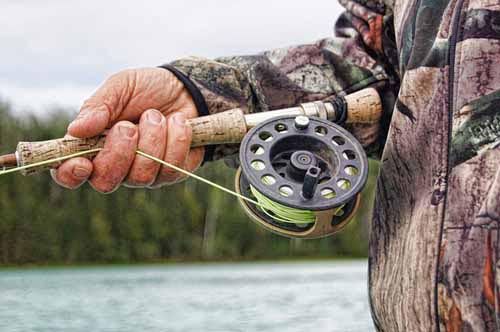 Surety Bond Requirements:
The Florida Fish & Wildlife Conservation Commission requires sub-agents to have a $1,000 surety bond. Obtain your bond from SuretyGroup.com.
The surety bond assures full and complete performance of the Subagent's obligations, including the collection, handling and transfer of funds due to the FWC (Florida Fish & Wildlife Conservation Commission), protection of the equipment and supplies provided by the FWC, and any other obligations as set forth in the Subagent Agreement. Those who sell hunting and fishing license permits must work in accordance with the terms of the Subagent agreement.
How Much Will This Bond Cost?
The premium that you pay for a Fish & Wildlife Conservation Commission Subagent Surety Bond is dependent on credit. Rates start as low as $100 with your good credit. Our Surety Bond Specialists can provide you with a no-obligation quote.
Related Links:
Florida Sub-Agent Appointment Statutes
Florida Fish and Wildlife Commission License Information
Read our blog,
Florida Fishing & Hunting: Why Get Licensed?
Need a Surety Bond?
Call, email or apply today and one of our Surety Bond Specialists can help you.
More Surety Bond Questions?
Check out our FAQ page or What's a Surety Bond? page. Should you need or choose to buy a surety bond, buy from us. SuretyGroup.com has been underwriting surety bonds throughout the U.S. for more than 35 years. When you work with us, you enjoy the unique benefit of dealing with a team of highly experienced surety agents with in-house underwriting authority. This allows you to receive competitive, low rates, quick approvals, and immediate bond delivery. In most cases, your bond will be delivered within 24 hours after you apply for it.



For a downloadable application