Is There a Surety Bond Requirement for Florida Fertilizer Dealers?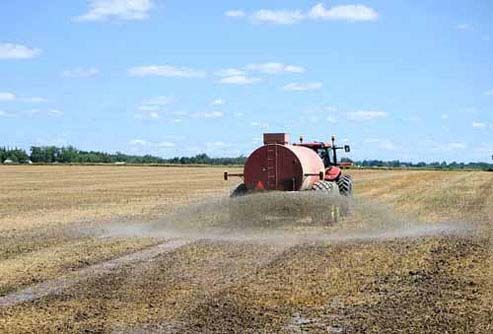 Any fertilizer dealers who wish to work in Florida are required to file a $1,000 surety bond with the Commissioner of Agriculture of the State of Florida for licensure.
The surety bond protects harmed parties from financial loss, if the principal fails to practice business according to these terms.
A surety bond assures that fertilizer manufacturers, importers, dealers, agents and sellers make true and full reports of the tonnage of fertilizer sold and will pay to the Commissioner of Agriculture the per ton fee as required by the Florida Statutes.
A Florida fertilizer dealer license and a surety bond is mandatory for any dealer to ensure that correct and honest reports of the volume of fertilizer sold as provided in section 576.041 of the Florida Statutes and to pay the Commissioner of Agriculture the fee per ton as determined and required by Chapter 576 of the Florida Statutes.
Applicants need to apply online for a license on the Florida Feed, Seed and Fertilizer Regulatory Website. Applicants can also indicate any specialty products that need to be registered as well.
In lieu of a bond, applicants can obtain a certificate of deposit and file it with the State.
How Much Will This Bond Cost?
The premium that you pay for a Florida Fertilizer Dealer Surety Bond is dependent on credit.
How Do I Get My Florida Fertilizer Dealer Surety Bond?
Contact our Surety Bond Specialists today at:
Phone: 1‑844‑432‑6637
Email: info@suretygroup.com
Fax: 404-351-3237
Hours: 8:00-5:00 CST, Monday through Friday