Do Florida Dance Studios Need a Bond for Registration?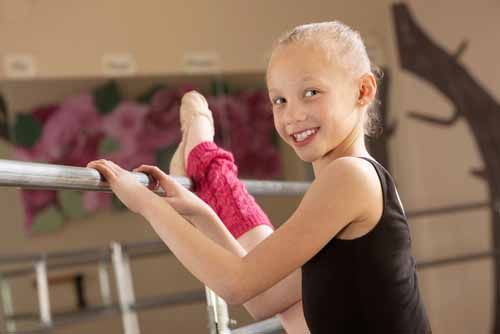 Dance studios in Florida are required by the Dance Studio Act to post a security annually with the Florida Department of Agriculture and Consumer Services as a requirement of their registration.
The security can be in the form of a guaranty agreement secured with a certificate of deposit, an irrevocable letter of credit, or a Surety Bond.
Surety Bond amounts are determined by the number of years a studio has been in business:
Less than one year: $5,000
At least one year but less than two years: $10,000
At least two years, but less than three years: $15,000
Failure to comply could subject dance studio owners to fines up to $5,000 per violation.
Applicants can obtain a dance studio registration package from the Department of Agriculture and Consumer Services. The bond will need to be submitted with the completed application package and payment of the application fee.
How Much Will This Bond Cost?
The premium that you pay for a Florida Dance Studio Bond is dependent on credit and the bond amount required.
How Do I Get a Surety Bond?
Contact our Surety Bond Specialists today at:
Phone: 1‑844‑432‑6637
Email: info@suretygroup.com
Fax: 404-351-3237
Hours: 8:00-5:00 CST, Monday through Friday