Florida Credit Service Organization Surety Bond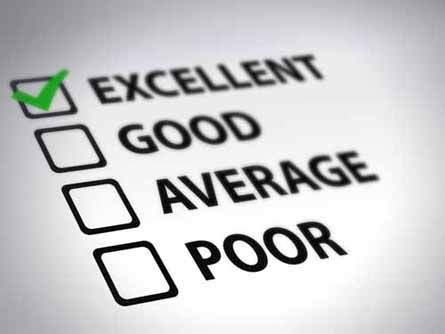 A Florida Credit Service Organization (CSO) is any person or business that sells, provides, represents or performs in return for payment services to improve and counsels and repairs a buyers credit history, record or rating, extends or credit for a buyer, or provides advice on said services. CSO's are required by the state to obtain a $10,000 surety bond and establish a trust account. The bond protects consumers from damages that may arise from the actions of the organization.
Surety Bond and Contract Requirements:
A CSO must have an approved contract that:
Is signed and dated by the buyer
Includes a statement with a cancellation clause. The statement must read "You, the buyer, may cancel this contract at any time prior to midnight of the fifth day after the date of the transaction. See the attached notice of cancellation form for an explanation of this right". (Florida Statue 817.704(1)(a))
Includes terms and conditions of the payments.
Provide details of the services to be provided, estimated length of time for performing the services and a guarantee of full or partial refunds.
Includes the CSO's business address and the name of its agent to receive service of process.
The contract wil need to include a form in duplicate of the "Notice of Cancellation."
A CSO may not charge or receive money from customers prior to full and complete performance of the services promised unless they have obtained the required $10,000 surety bond.
How Much Will My Bond Cost?
The premium that you pay for a Credit Service Organization Surety Bond is dependent on credit. Rates start as low as $100 with your good credit.
Related Links:
Florida Credit Services Organization Statutes
More Surety Bond Questions?
Check out our FAQ page or What's a Surety Bond? page. Should you need or choose to buy a surety bond, buy from us. SuretyGroup.com has been underwriting surety bonds throughout the U.S. for more than 35 years. When you work with us, you enjoy the unique benefit of dealing with a team of highly experienced surety agents with in-house underwriting authority. This allows you to receive competitive, low rates, quick approvals, and immediate bond delivery. In most cases, your bond will be delivered within 24 hours after you apply for it.



For a downloadable application