Do Construction Materials Mining Company's In Florida Need A Bond?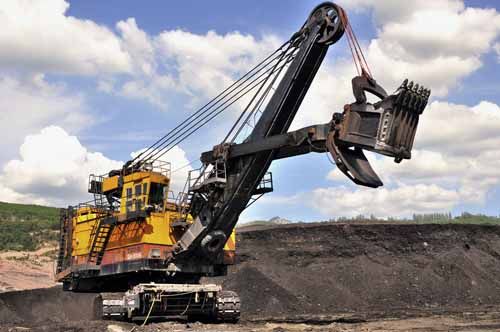 Construction Materials Mining Companies in Florida must have a letter of credit or a Surety Bond for $100,000 before a license will be issued.
Construction Materials Mining Companies use explosives, which can result in physical ground vibrations and air blasts. The bond guarantees that the mining companies will faithfully comply with all rules and regulations of the Department of Financial Services to avoid damages to nearby property owners.
How Much Will This Bond Cost?
The premium that you pay for a Florida Construction Materials Mining Company Bond is dependent of credit and personal and or business financial statements. Call our Surety Bond Specialists for a free, no-obligation quote.
How Do I Get a Surety Bond?
Contact our Surety Bond Specialists today at:
Phone: 1‑844‑432‑6637
Email: info@suretygroup.com
Fax: 404-351-3237
Hours: 8:00-5:00 CST, Monday through Friday