Florida Agricultural Products Dealer License and Bond Requirement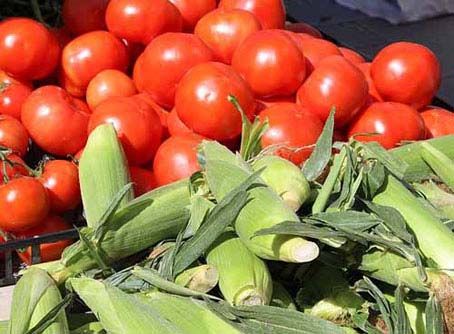 Agricultural Products Dealers in Florida are required to have a certificate of deposit or a Surety Bond of no less than $5,000 and no greater than $100,000. Bond amounts are determined by the highest month volume of agricultural products bought or handled by the dealer.
This includes those who buy, receive, solicit, handle or negotiate agricultural produces from Florida Producers or their agents.
Selling produce to an unlicensed, unbonded dealer can put a grower's financial future at risk.
A Surety Bond protects agricultural producers from financial loss if the dealers fail to pay, write bad checks or declare bankruptcy. When a producer makes a bond and license a condition of sale, they can know they are protected.
Dealers must apply for a license, pay a licensing fee and post a bond before obtaining a license with the Florida Department of Agriculture and Consumer Services. Obtain your surety bond from SuretyGroup,com.
Premium for a Florida Agricultural Products Dealer License is dependent on credit and the bond amount required. For bond amounts over $50,000 personal and/or business financial statements are required.
How Do I Get a Surety Bond?
Contact our Surety Bond Specialists today at:
Phone: 1‑844‑432‑6637
Email: info@suretygroup.com
Fax: 404-351-3237
Hours: 8:00-5:00 CST, Monday through Friday
What Will My Bond Cost?
Bond amounts vary by the type of bond needed and the state's requirements.
The premium cost that you pay can depend on many factors including bond type, your credit history and length of time in business.
SuretyGroup.com has been underwriting surety bonds for over 35 years throughout the US. We have a team of experienced surety agents and in-house underwriting authority, which gives us a unique advantage over other surety companies. We are able to offer competitive, low rates, quick approvals and immediate bond delivery. In most cases we can approve your application today and deliver your bond tomorrow.