Does Florida Require an Acupuncture Surety Bond for Licensure?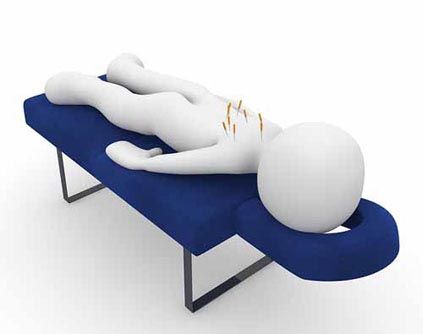 Acupuncturists in Florida must show proof of medical malpractice insurance or proof of financial responsibility as a prerequisite to licensure. A Surety Bond will fulfill this requirement.
The State of Florida Board of Acupuncture requires the applicant to complete an application, which includes paying the licensing fee and providing the associated required documentation such as: transcripts, license verification forms from each state that you are licensed, exam results, proof of completion of the "Clean Needle Technique," any NCCAOM certifications, a birth certificate or driver's license, etc.
Florida requires a surety bond for acupuncture licenses and can be no less than $10,000 per claim, with a minimum annual aggregate of not less than $30,000.
How Much Will This Bond Cost?
The premium you pay for a Florida Acupuncture Surety Bond is dependent on credit and the bond amount required.
Related Links:
Florida Statutes - Acupuncture
Florida Board of Acupuncture
Get Your Florida Acupuncture Bond Today
Phone: 1‑844‑432‑6637
Email: info@suretygroup.com
Fax: 404-351-3237
Hours: 8:00-5:00 CST, Monday through Friday