Why Do Employee Benefit Plan Managers Need an ERISA Fidelity Bond?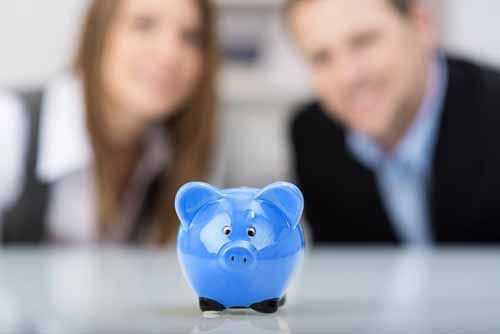 An ERISA Bond is required by the U.S. Department of Labor for individuals who manage funds or other property of an employee benefit or 401k plan. This fidelity bond helps protect members of the plan against any fraud.
An ERISA fidelity bond is a type of insurance that protects the plan against losses caused by acts of dishonesty or fraud. Dishonesty or fraud includes crimes such as theft, larceny, forgery, embezzlement, misappropriation, wrongful conversion,wrongful abstraction, willful misapplication, and other acts. Per the US Department of Labor, deductibles or other similar allowances are prohibited for coverage of losses within the maximum amount for which the person causing the loss is required to have a bond in place. In addition, it is important to make sure that the plan is named (or otherwise specifically identified) as an insured party on the bond so that the plan in the event of a loss can be recovered by the bond.
The bond coverage must be at least 10 percent of plan assets up to a maximum bond amount of $500,000. It is unlawful for any employee benefits plan official to handle assets without being bonded.
What Does This Bond Cost?
The premium you pay for an ERISA bond is dependent on credit and the bond amount required. Our rates start at $100 for most states up to $199,000 in coverage (excluds AK, MD, NH) with five or fewer administrators.
Did You Know?
ERISA stands for "Employee Retirement Income Security Act."
More Surety Bond Questions?
Check out our FAQ page or What's a Surety Bond? page. Should you need or choose to buy a surety bond, buy from us. SuretyGroup.com has been underwriting surety bonds throughout the U.S. for more than 35 years. When you work with us, you enjoy the unique benefit of dealing with a team of highly experienced surety agents with in-house underwriting authority. This allows you to receive competitive, low rates, quick approvals, and immediate bond delivery. In most cases, your bond will be delivered within 24 hours after you apply for it.



For a downloadable application