Delaware Mortgage Loan Broker Surety Bond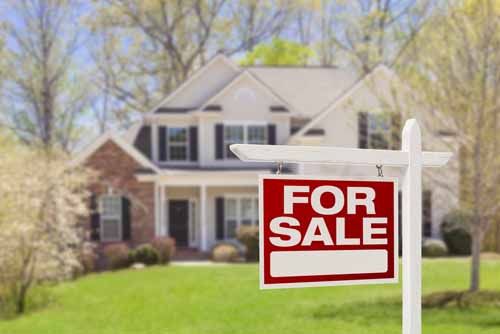 Or call 844-432-6637
The State of Delaware, Department of State Office of the State Bank Commissioner, administers through the National Mortgage Licensing System (NMLS), the licensing of Mortgage Brokers, mortgage lenders, mortgage and mortgage loan originators.
The Delaware Administrative Code, Title 5, Regulation No. 101, 2201 thru 2210, defines the regulations for mortgage brokers. Mortgage loan brokers are required to obtain a license and surety bond prior to offering any mortgage related services. The surety bond ensures compliance of state laws and honest and ethical conduct.
License and Surety Bond Requirements:
Complete all pre-licensing education and take the written examinations.
Completion of the required licensing through the NMLS (National Mortgage Licensing System) and pay the applicable processing fee, credit report fee, FBI Criminal Background Check Fee, State Criminal Background Check Fee.
Provide in the application: Contact employees and business bank account information.
Indicate on the application any trade names or dba's that will be used.
An onsite manager, qualifying individual, or branch manager required and must be listed in the application.
Provide an unaudited financial statement that is dated within 90 days of the business fiscal year end. Financial statements include a balance sheet and income statement. For new businesses, an initial balance sheet is required. Applicant must have a minimum of $40,000 in capital.
Provide a business plan that includes marketing strategy and products, operating structure, etc.
Submit a Management Chart for all divisions, officers, managers and an Organizational Chart for applicants that are owned by another entity(ies).
Provide sample copies of the mortgage loan agreements.
A minimum $25,000 surety bond is required for licensure. The name of the principal (applicant) must match exactly as the full legal name of the applicant.
Complete the Supervisory Assessment Disclosure and the FinCen Disclosure, scan and email to Elizabeth.Miller@state.de.us.
If applicant answers Yes to any of the Disclosure Questions, provide complete details and any applicable documents.
Obtain a Certificate of Authority or Good Standing from the Secretary of State.
How Much Does This Bond Cost?
The premium that you pay for a Delaware Mortgage Broker Surety Bond is based on credit.
Did You Know?
Delaware does not limit the number of dba's or trade names used.
Related Links:
NMLS - Delaware Broker License - New Application Checklist
NMLS Registration Portal
State of Delaware - Mortgage Broker Information
More Surety Bond Questions?
Check out our FAQ page. Should you need or choose to buy a surety bond, SuretyGroup.com has been underwriting surety bonds throughout the U.S. for more than 35 years. When you work with us, you enjoy the unique benefit of dealing with a team of highly experienced surety agents with in-house underwriting authority. This allows you to receive competitive, low rates, quick approvals, and immediate bond delivery. In most cases, your bond will be delivered within 24 hours after you apply for it.




For a downloadable application.