Do Mortgage Brokers in Connecticut Need a Bond for Licensure?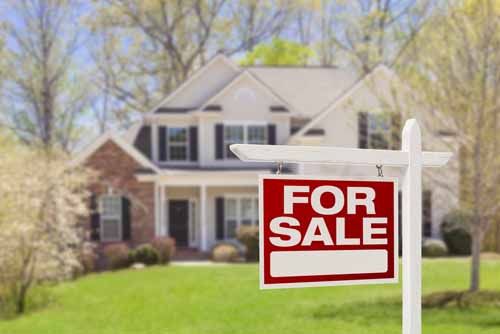 Licensing of Mortgage Brokers, mortgage servicers, mortgage lenders and mortgage correspondent lenders is done by the State of Connecticut Department of Banking administers through the National Mortgage Licensing System (NMLS).
Connecticut Statutes Chapter 36a Section 671 – 671d defines the requirements for the mortgage broker and mortgage lender regulations.
The licensing requirements include:

1. Complete all pre-licensing education and take the written examinations.
2. Completion of the required licensing (MU4) through the National Mortgage Licensing System (NMLS) and pay the Connecticut License fee, applicable processing fee, FBI Criminal Background Check Fee, State Criminal Background Check Fee, credit report fee, FBI Criminal Background Check Fee and State Criminal Background Check Fee.
3. Indicate on the application any dba's or trade names that will be used.
4. An onsite manager or qualifying individual is required and must have the following: have worked in the mortgage business industry for a minimum of three of the last five years, must be licensed as a mortgage loan originator with Connecticut, and be physically in the main office location.
5. Provide a balance sheet that is not more than 12 months old and must reflect a tangible net worth of at least $50,000.
6. Complete the Work Experience Form.
7. A minimum $50,000 surety bond is required for licensure. The bond covers the main office and an addendum is required for any branch offices. The name of the principal (applicant) must match exactly as the full legal name of the applicant.
8. Provide Formation Documentation such as a Partnership Agreement, Corporate Charter or Articles of Incorporation, or Operating Agreement or Articles of Organization, if applicable.
9. If applicant answers "Yes" to any of the Disclosure Questions, provide complete details and any applicable documents.
10. Obtain a certificate of authority from the Connecticut Secretary of State.

How Much Will This Bond Cost?
The premium that you pay for a Connecticut Mortgage Broker Bond is dependent on credit.
Did You Know?
Connecticut does not limit the number of dba's used.
Financial Statement
NMLS Registration Portal
NMLS - Connecticut Mortgage Broker License - New Application Checklist
Contact Us:
Phone: 1‑844‑432‑6637
Email: info@suretygroup.com
Fax: 404-351-3237
Hours: 8:00-5:00 CST, Monday through Friday