Connecticut Mortgage Broker Surety Bond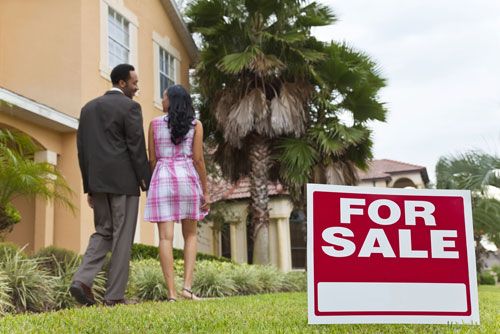 Licensing of Mortgage Brokers, mortgage servicers, mortgage lenders and mortgage correspondent lenders is done by the State of Connecticut Department of Banking administers through the National Mortgage Licensing System (NMLS).
Connecticut Statutes Chapter 36a Section 671 – 671d defines the requirements for the mortgage broker and mortgage lender regulations. Mortgage brokers must obtain a license and a surety bond before providing any mortgage related services. The bond ensures honest and ethical performance of duties and compliance of state laws.
Surety Bond and License Requirements:
Complete all pre-licensing education and take the written examinations.
Completion of the required licensing (MU4) through the National Mortgage Licensing System (NMLS) and pay the Connecticut License fee, applicable FBI Criminal Background Check Fee, State Criminal Background Check Fee, credit report fee, FBI Criminal Background Check Fee and State Criminal Background Check Fee, and an NMLS processing fee.
Provide the name of an onsite manager, supervisor, or qualifying individual. The person listed will need to have the following qualifications: have worked in the mortgage business industry for a minimum of three of the last five years, must be licensed as a mortgage loan originator with Connecticut, and be physically in the main office location.
Indicate on the application any dba's or trade names that will be used.
Provide a balance sheet dated no more than one year prior to the application date. The balance will need to support a tangible net worth of at least $50,000.
Complete the Work Experience Form.
A minimum $50,000 surety bond is required for licensure. The surety bond covers the main office and an addendum is required for any branch offices. The name of the principal (applicant) must match exactly as the full legal name of the applicant.
Provide Formation Documentation such as a Partnership Agreement, Corporate Charter or Articles of Incorporation, or Operating Agreement or Articles of Organization, if applicable.
If the applicant answered "Yes" to any of the Disclosure Questions, provide complete details for each question.
Obtain a certificate of authority from the Connecticut Secretary of State.
How Much Will This Bond Cost?
The premium that you pay for a Connecticut Mortgage Broker Surety Bond is dependent on credit. Premiums start at .75% of the bond amount with good credit. Our Surety Bond Specialists are ready to provide you with a free quote that fits your specific situation.
Did You Know?
Connecticut does not limit the number of dba's used.
Related Links:
Financial Statement
NMLS Registration Portal
NMLS - Connecticut Mortgage Broker License - New Application Checklist
Read our blog,
"Connecticut Mortgage Broker Surety Bond Requirement"
More Surety Bond Questions?
Check out our FAQ page or What's a Surety Bond? page. Should you need or choose to buy a surety bond, buy from us. SuretyGroup.com has been underwriting surety bonds throughout the U.S. for more than 35 years. When you work with us, you enjoy the unique benefit of dealing with a team of highly experienced surety agents with in-house underwriting authority. This allows you to receive competitive, low rates, quick approvals, and immediate bond delivery. In most cases, your bond will be delivered within 24 hours after you apply for it.



For a downloadable application