Does a California Dance Studio Have a Bond Requirement?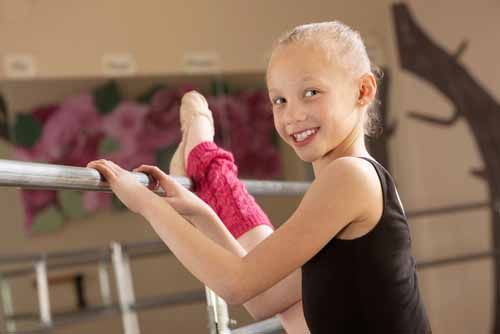 Those seeking to operate a Dance Studio in the State of California must hold a surety bond in order to do so and obtain a city or county business license.
Contracts for studio services must be written to conform with state standards in the Civil Code Sections 1812.50 - 1812.69.
The bond must be the higher amount of these two options: $25,000 25% of the dance studio's gross income from the dance studio's contract business in California during the studio's last fiscal year.
The term for these bonds is no less than 24 months (2 years), and the bond must be held continuously. This bond application must be filed with the California Secretary of State and has an initial filing fee of $30. Amendments to this bond can be made without additional fees.
How Much Will This Bond Cost?
The premium that you pay for a California Dance Studio Bond is dependent credit and the bond amount required.
Did You Know?
A California dance studio contract can't exceed $4,400 over the contract term.
Related Links:
Overview of California's Health Studio Services Contract Law
Checklist of Significant California and Federal Consumer Laws
California Dance Studio Surety Bond
California Declaration of Income for Dance Studios
Contact Us:
Phone: 1‑844‑432‑6637
Email: info@suretygroup.com
Fax: 404-351-3237
Hours: 8:00-5:00 CST, Monday through Friday