California Dance Studio Surety Bond Requirement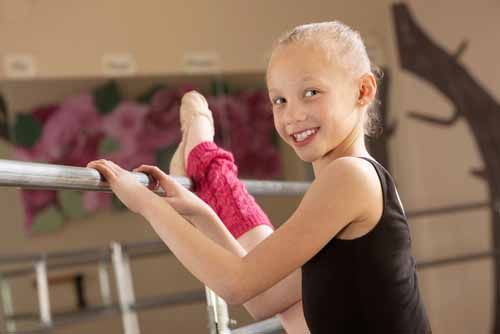 Those seeking to operate a Dance Studio to conduct dance lessons in the State of California must hold a surety bond in order to do so and obtain a city or county business license.
Contracts for dance studio services and lessons must be written to conform with state standards in the Civil Code Sections 1812.50 - 1812.69. The code specifies that dance studios are prohibited from false or misleading advertising, have contracts that is not a financial burden with excessive fees, provides services that are not deceptive or dishonest, or any other unethical practices.
The Code further states that all contracts must be in writing and a copy provided to the customer at the time that it is signed.
Surety Bond Requirements:
California Code 1812.64 explains the surety bond requirement. A Dance Studio Surety Bond must be the higher amount of these two options: $25,000
25% of the dance studio's gross income from the dance studio's contract business in California during the studio's last fiscal year.
The term for these surety bonds is no less than 24 months (2 years) and must be held continuously. The surety bond application must be filed with the California Secretary of State and along with the initial filing fee of $30. Amendments to this bond can be made without additional fees.
How Much Will This Bond Cost?
The premium that you pay for a California Dance Studio Surety Bond is dependent credit and the bond amount required. Our rates start at 1% of the bond amount with good credit. Contact our Surety Bond Specialists for a free quote that fits your specific situation.
Did You Know?
A California dance studio contract can't exceed $4,400 over the contract term.
Related Links:
California Declaration of Income for Dance Studios
California Dance Studio Legislation
More Surety Bond Questions?
Check out our FAQ page or What's a Surety Bond? page. Should you need or choose to buy a surety bond, buy from us. SuretyGroup.com has been underwriting surety bonds throughout the U.S. for more than 35 years. When you work with us, you enjoy the unique benefit of dealing with a team of highly experienced surety agents with in-house underwriting authority. This allows you to receive competitive, low rates, quick approvals, and immediate bond delivery. In most cases, your bond will be delivered within 24 hours after you apply for it.



For a downloadable application