Do Arkansas New Motor Vehicle Dealers Have a Surety Bond Requirement?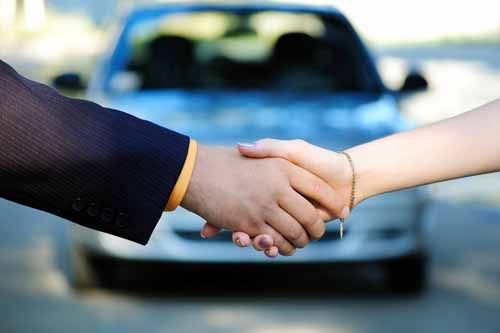 Arkansas New Motor Vehicle Dealers or franchise dealers that sell autos, recreational vehicles (RV's), commercial trucks and specialty vehicle, and motor vehicle lessors are required to have a license to operate a dealership.
New motor vehicle dealers can apply for a license through the Arkansas Motor Vehicle Commission. Applications can be mailed or delivered to 101 E. Capitol, Suite 204, Little Rock, AR 72201.
Applicants must complete the application and pay the license fee.
Applicants will have to establish a place of business (that is not a residence used as living quarters) and a place to perform service and repair work on the premises.
Provide a copy of the signed Franchise/Dealer agreement and the statement that specifies the market area.
New motor vehicle dealers and motor vehicle lessors will need to obtain the required $50,000 surety bond. New motor vehicle dealers and lessors that have branch locations with used vehicles will need to obtain a $25,000 surety bond.
The application package will also need any salespersons applications including the general manager, sales manager, sales and F&E personnel and any transferred positions.
How Much Will This Bond Cost?
The premium that you pay for an Arkansas New Motor Vehicle Dealer or New Motor Vehicle Lessor Surety Bond is dependent on credit, the number of bonds and bond amount needed, and experience in the motor vehicle dealer industry.
Ready to get started?
Contact our Surety Bond Specialists for a free, no-obligation quote.
Phone: 1‑844‑432‑6637
Email: info@suretygroup.com
Fax: 404-351-3237
Hours: 8:00-5:00 CST, Monday through Friday