How do I Get a Lost Instrument Surety Bond in Arkansas?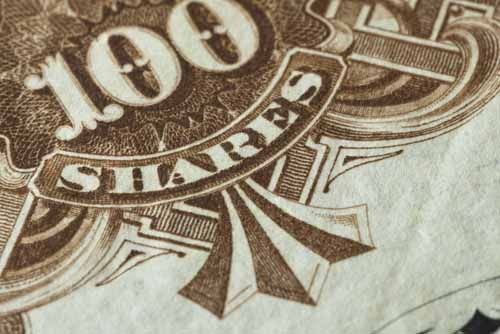 A Lost Instrument Surety Bond is needed to replace a destroyed, lost, or stolen financial document. The bond amount varies depending on the value of document and the requirements of the company that issued it.
The two common surety bond types:
Open Penalty Bonds are used when the document value fluctuates.
Fixed Penalty Bonds are used when the value of the document remains the same over time.
The most common types of lost instruments are cashier's checks, money orders, checks, common and preferred stock certificates.
Other examples of lost instruments are:
Life Insurance Policy
Membership Certificate
Stock Book
Certificate of Deposit
Waiver of Probate
Bankbook
Other Financial Instruments and Securities
SuretyGroup.com has experienced surety agents that will guide you through the Arkansas Lost Instrument process and provide you with the help that you need.
How Much Will This Bond Cost?
The cost/premium that you pay will depend on the value of the document and the bond type. Open penalty bonds cost slightly more than fixed penalty bonds since the value on a fixed penalty bond does not change. SuretyGroup.com can provide you with a free, no-obligation quote.
Contact SuretyGroup.com
Phone: 1‑844‑432‑6637
Email: info@suretygroup.com
Fax: 404-351-3237
Hours: 8:00-5:00 CST, Monday through Friday