Do Alabama Oil and Gas Well Drillers Need a Blanket Bond?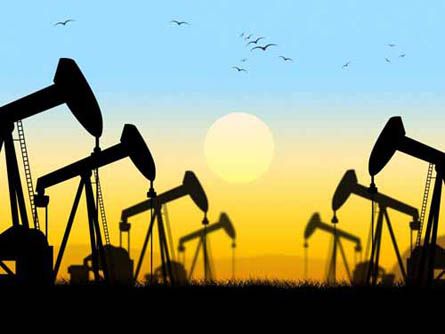 The State Oil and Gas Board of Alabama, is a regulatory agency that promotes conservation and protection of the environment. The board enforces the state rules and regulations through oversight of oil and gas exploration, drilling, operation, and production, Class II injection wells, and underground storage of gas in reservoirs in Alabama.
The Oil and Gas Board of Alabama Administrative Code 400-1-1-.01 thru 400-7-1-.23 defines the regulations process for oil and gas permits. The following is required for the Oil and Gas Blanket Bond permit for the purpose of commencement of "drilling, competing, converting, operating, or producing any oil, gas, or Class II injection well, including production facilities, processing facilities, injection facilities, underground storage facilities in reservoirs, plants, pipelines, and other equipment associated with such well" (400-1-2-.03):

1. Completion of the permit application and payment of the permit fee.
2. Submit with the permit application a "Certified Plat" (in triplicate). The certified plat must meet the conditions and requirements for the applicable operation (offshore, onshore, CBM, etc).
3. Complete an affidavit of ownership or control (Form OGB-2).
4. Complete an organization report (Form OG-5).
5. Illustrations or details of the proposed operations plan.
6. A $100,000 blanket surety bond is required for multiple wells (form OBG-4).
How Much Does This Bond Cost?
The premium that you pay for an Alabama Oil and Gas Blanket Bond is dependent on credit and business and personal financial statements.
Did You Know?
The State of Alabama legislature created the Oil and Gas Board in 1945.
Related Links:
Oil and Gas Industry in Alabama
Alabama Oil and Gas Board Information