Alabama Non-Dealer Designated Agents Financial Institution Surety Bond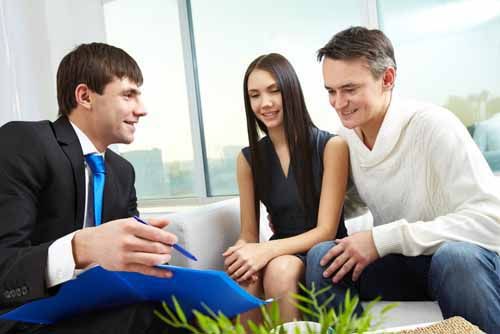 The State of Alabama Department of Revenue, Motor Vehicle Division is responsible for the licensing of Non-Dealer Designated Agents at a Financial Institutions, manufactured home dealers (title applications and cancellations), pawnshops, out-of-state financial institutions (manufactured homes only-title applications and cancellations), law firms (manufactured homes only-title applications and cancellations), and title agents (manufactured homes only-title applications and cancellations). The Code of Alabama 1975, Sections 32-8-34 and 32-20-22, defines the non-dealer designated agent license requirements in order to conduct tag and title services.
Surety Bond and License Requirements:
Completion of the online application (ETAPS) and payment of the license fee.
Applicants must attend the two six-hour training classes before their ETAPS account will be activated. The training class covers titling procedures and ETAPS user training.
Provide a copy of the business Title 5 Chapter 19 State Banking License or equivalent.
A $25,000 surety bond is required for the license. The surety bond wiil need to be uploaded as an attachment to the license application.
How Much Will a Non-Dealer Designated Agent Bond Cost?
The premium that you pay for an Alabama Non-Dealer Designated Agent Financial Institution Surety Bond is dependent on credit.
Did You Know?
A separate application must be submitted for each branch or location.
Related Links:
Alabama Department of Revenue - Dealer License / Designated Agent
Alabama Department of Revenue - Non-Dealer Application for Designated Agent
More Surety Bond Questions?
Check out our FAQ page or What's a Surety Bond? page. Should you need or choose to buy a surety bond, call us first. SuretyGroup.com has been underwriting surety bonds throughout the U.S. for more than 35 years. When you work with us, you enjoy the unique benefit of dealing with a team of highly experienced surety agents with in-house underwriting authority. This allows you to receive competitive, low rates, quick approvals, and immediate bond delivery. In most cases, your bond will be delivered within 24 hours after you apply for it.



For a downloadable application