What Is the Alabama Motor Vehicle Dealer Designated Agent Bond Requirement?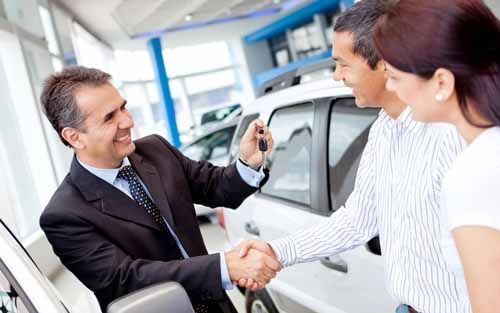 The State of Alabama Department of Revenue, Motor Vehicle Division is responsible for the licensing of designated agents. Designated Agents process applications for certificate of title and include county license plate issuing officials, all Alabama motor vehicle dealers, and some financial institutions such as banks and credit unions. Non-dealer designated agents are not licensed motor vehicle dealers.
The Code of Alabama 1975, Sections 32-8-34 and 32-20-22, defines the designated agent license requirements. The following is required for licensure:

1. Completion of the online application (ETAPS) and payment of the license fee.
2. Applicants must attend the two six-hour training classes before their ETAPS account will be activated. The training class covers titling procedures and ETAPS user training.
3. Attach a copy of the company's state business or regulatory license.
4. A surety bond is not required if the designated agent is also a licensed motor vehicle dealer.
How Much Will This Bond Cost?
There is no cost for the premium as long as the Alabama Motor Vehicle Designated Agent is also a motor vehicle dealer. Otherwise there is a cost for a non-dealer designated agent who is not a motor vehicle dealer.
Did you know?
A motor vehicle dealer license satisfies the designated agent bonding requirement.
Related Links:
Alabama Dealer License / Designated Agent Information
Steps to Become a Designated Agent