Alabama Health Studio Registration Surety Bond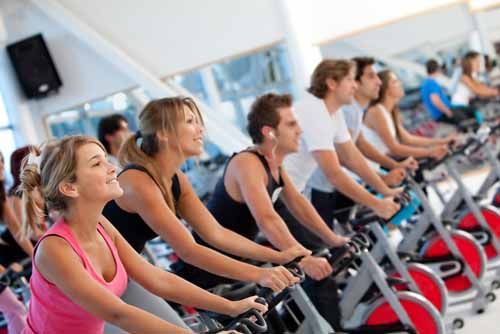 The State of Alabama Office of the Attorney General, Consumer Protection Section is responsible for registration of Health Studios, commercial co-venturers or professional fundraisers, telemarketers, charities, professional solicitors and protection of consumer services.
The Alabama Code provides the details for registration. Each person who sells health studio services in this state shall register with the Attorney General's Consumer Protection Division on forms the division provides. The person shall furnish the full name and address of each business location where health studio services or health club services are sold as well as any other registration information the division deems appropriate. Alabama Code Title 8 Chapter 23 Section 3
Surety Bond and Registration Requirements:
Completion of the Alabama Health Studio Registration Statement with an original notarized signature and payment of the registration fee.
Health studios must have contracts for services to be provided and must include cancellation clauses.
Obtain a $50,000 surety bond and submit the original with the registration statement.
How Much Will This Bond Cost?
The premium that you pay for an Alabama Health Studio Bond is dependent on credit. Our rates start at $500 with good credit. Contact our Surety Bond Specialists for a free quote.
Did You Know?
Alabama health studios must have a registered agent for sales of health studio services in the county where the studio is located.
Related Links:
Alabama Health Studio Registration
Alabama Health Studio Bond Requirement
Do You Have Surety Bond Questions?
Check out our FAQ page or What's a Surety Bond? page. Should you need or choose to buy a surety bond, call us first. SuretyGroup.com has been underwriting surety bonds throughout the U.S. for more than 35 years. When you work with us, you enjoy the unique benefit of dealing with a team of highly experienced surety agents with in-house underwriting authority. This allows you to receive competitive, low rates, quick approvals, and immediate bond delivery. In most cases, your bond will be delivered within 24 hours after you apply for it.



For a downloadable application