What Is the Bond Requirement for an Alabama Grain Dealer License?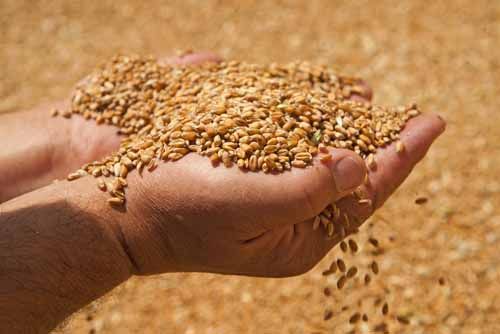 The State of Alabama Department of Agriculture and Industries, Gin and Warehouses Section, is responsible for issuing permits for public warehouses, cotton merchants and cotton gins, as well as inspections of gins and auditing of public warehouses and licensing of Grain Dealers.
Title 2 Chapter 31 of the Alabama Code defines the regulations for grain dealers.
The following is required for the permit/license:
1. Completion of the application for grain dealer license and payment of the license fee.
2. Provide a copy of the Certificate of Insurance that covers the grain of all depositors.
3. The application requires the applicant's signature to be notarized and must include the type of grain to be purchased and bushel storage capacity. Each storage facility utilized in different towns must have a separate license.
4. Obtain a surety bond based on ten percent of the aggregate dollar amount paid by the dealer to producers for grain purchased within the previous 12-month license period. The minimum bond amount is $25,000 and the maximum is $100,000 for each storage location that is in different towns. Bond requirements are waived if the applicant can provide proof of licensure through the US Department of Agriculture Warehouse Act. First-year applicants must meet the minimum bond requirements of $25,000.
How Much Will This Bond Cost?
The premium that you pay for an Alabama Grain Dealer Bond is dependent on personal credit and the bond amount needed. Personal and/or business financial statements will be required for bond amounts over $50,000.
Did You Know?
Alabama grain dealer permits must be renewed every year by October 1.
Related Links:
Alabama Gins & Warehouses
US Warehouse Act
Contact SuretyGroup.com:
Phone: 1‑844‑432‑6637
Email: info@suretygroup.com
Fax: 404-351-3237
Hours: 8:00-5:00 CST, Monday through Friday