Where Can I Get a Texas Certificate of Title Surety Bond?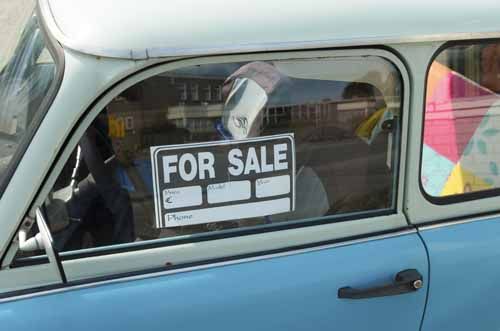 A Certificate of Title Surety Bond is required by the state of Texas when a title is missing, lost or destroyed, and proof of ownership of a vehicle is not available.
We can provide title bonds for all types of vehicles, including but not limited to: boats, cars, trailers, mobile homes and motorcycles
We recommend that you contact the Texas Department of Motor Vehicles to determine the requirements for your state, prior to contacting us. They will advise if you need a surety bond or not in order to issue a duplicate title.
Applicants requiring a bond will need to complete the Application for a Certified Copy of Title and pay the applicable fee.
Bond amounts vary and depend on the value of the vehicle that you are replacing the title of.
How Much Will This Bond Cost?
The premium that you pay for a Texas Certificate of Title Surety Bond will vary and is dependent on the value of the vehicle.
Have Questions?
Contact our Surety Bond Specialists at:
Phone: 1‑844‑432‑6637
Email: info@suretygroup.com
Fax: 404-351-3237
Hours: 8:00-5:00 CST, Monday through Friday
For more information, read our Blog on Lost Title Bonds.