How Can I Replace a Missing Vehicle Title in Tennessee?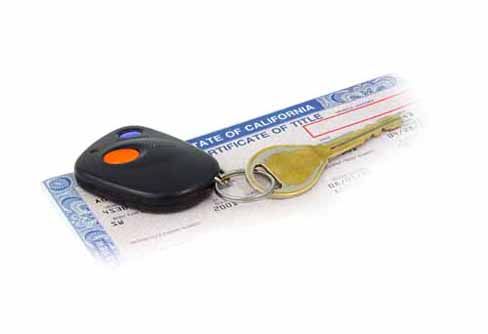 The Tennessee Department of Revenue, Special Investigations, Anti-Theft unit is responsible for the issuing of titles for lost or destroyed titles of passenger vehicles, pickup trucks, trucks, buses, recreational vehicles, motorcycles and manufactured homes, specially constructed vehicles, home-made vehicles, replica vehicles, custom built vehicles and abandoned vehicles. A Certificate of Title is necessary when the original title can't be found, never existed or was destroyed.
The Rules of Department of Revenue Vehicle Services Division Chapter 1320-8-9, Title Bonds, provides the requirements for the issuing of titles which includes:

1. Completion of the Certificate of Title Bond Application.
2. Obtain a surety bond for vehicles having a fair market value of more than three thousand dollars, or a vehicle less than 30 years old regardless of fair market value. The bond will be in the amount equal to one and one-half times the value of the vehicle which will be determined by the Department. The original bond must be filed with the Department.
3. Obtain a vin verification by a licensed dealer or law enforcement officer which can be a stamped vin or pencil tracing.
4. Obtain a notarized bill of sale statement as to why the seller did not have title or has not paid registration. If a notarized bill of sale is not available, obtain a value of the vehicle from a licensed motor vehicle dealer.
5. The bond remains in effect for three years from issue date.
How Much Will This Bond Cost?
The premium that you pay for a Tennessee Certificate of Title Bond will depend on the bond amount required.
Did You Know?
Driving without vehicle registration and current license plates could result in a traffic citation and fines.
Related Links:
Tennessee Title and Registration Reference Guide
Tennessee Surety Bond Application
Tennessee Duplicate Title Form