What Is Needed For An Ohio Motor Auto Dealer License?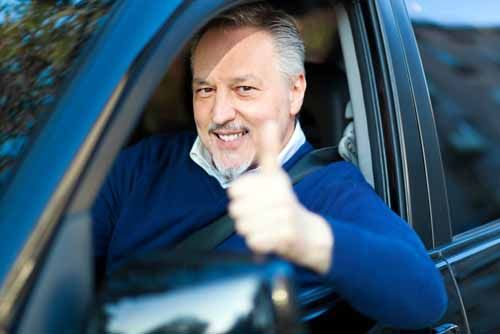 The State of Ohio requires a Motor Vehicle Dealer or Auto Dealer to obtain a license.
SuretyGroup.com can issue all bonds for those in the auto industry, including:
Auto dealers must complete an application for licensure found on OhioAutoDealers.com and pay the license and plate fees.
Applicants must pass a criminal background check, have minimum net worth of $75,000, must have a place of business exclusively to sell motor vehicles, have permanent signage, with letters at least 6 inches high, keep records for all vehicles leased, purchased and sold, provide photographs of the business: lot, office and signage.
Additional requirements must be met for used motor vehicle dealers.
New Motor Vehicle Dealer
Used Motor Vehicle Dealer
Camping Trailer Dealer
New Motorcycle Dealer
Used Motorcycle Dealer
Used Motorcycle Dealer
Currently, the Ohio Department of Pubilc Safety, Bureau of Motor Vehicles does not require a bond for licensing for motor vehicle dealers.
**Bond amounts can vary depending the on the bond type, and premiums depend on a variety of factors which can include credit score, length of time in the business and number of business locations. Our Surety Bond Specialists can give you a free, no-obligation quote for the type of bond needed for your business.
SuretyGroup.com is here to help you with your bonding needs.
We have been underwriting surety bonds for over 35 years, and we offer bonds for individuals and businesses of every size.
Our team of experienced surety specialists and in-house underwriting authority gives us a unique advantage over other surety companies. We are able to offer competitive, low rates, quick approvals and immediate bond delivery. In most cases we can approve your application today and deliver your bond tomorrow.
Have Questions?
Contact our Surety Bond Specialists at:
Phone: 1‑844‑432‑6637
Email: info@suretygroup.com
Fax: 404-351-3237
Hours: 8:00-5:00 CST, Monday through Friday